School pride rocks are up for auction for the second year in a row.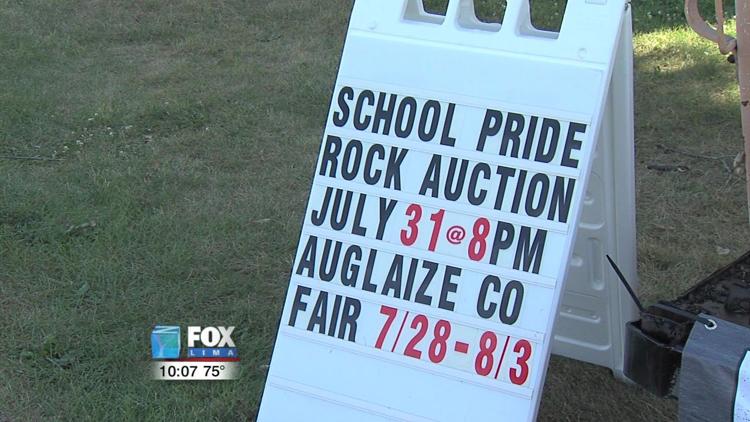 The rocks feature an engraved school logo from the six Auglaize County schools and are on display at the fair. Anyone can bid on them as a way to help raise funds for the school and the fair. Proceeds will be split evenly between the two. This year, the fair is showcasing a moon rock to commemorate the 50th anniversary of the moon landing which will also be auctioned off. The fair manager says last year was successful so they decided to do it again.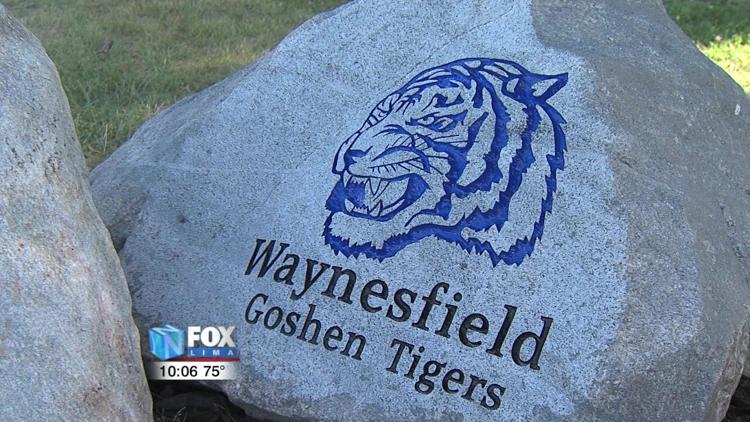 Ed Doenges, Auglaize County Fair Manager said, "It did very well last year. We had a great turn out for it, funds came in well. So, we thought we would try it again because there's still a lot of pride out there. I mean just because we have one school rock doesn't mean we can't have to at the same school district."
The auction will be held Wednesday night at 8 in the entertainment tent at the Auglaize County fairgrounds.