The Schoonover Lake dam project is a month in and work remains on schedule.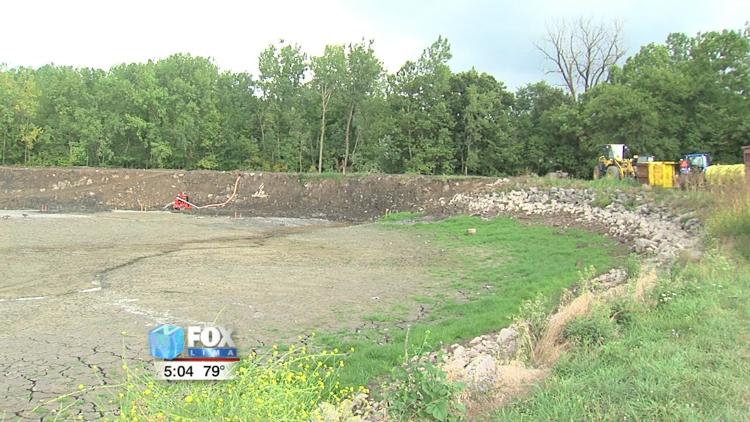 The city engineer said the reconstruction of the dam is at about 10% complete. The contractor has begun to work on the south portion of the dam below the lake bed level, trying to build a new embankment. As for the other aspects of the project, the new stone wall around the north island is nearly complete. The ADA dock and bicycle pump track will come in later in the project. Barring any setbacks, the city expects the project to still be completed on time, despite the slow start.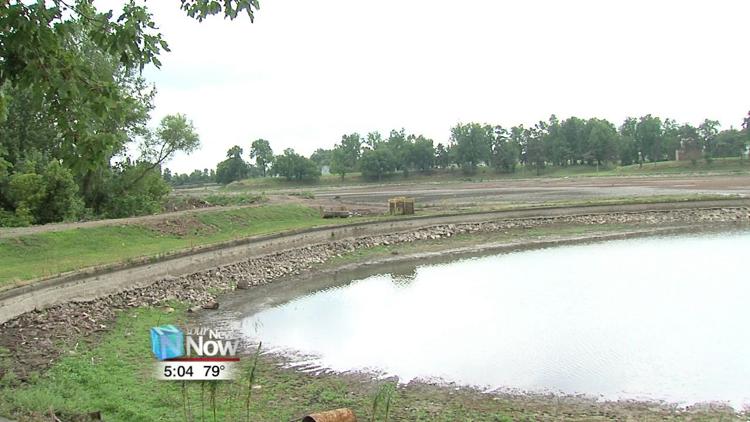 "It still can be completed in November, it all hinges on the weather and getting up out of this poor soil we have at the bottom of the dam," said Kirk Niemeyer, city engineer. "It's not ideal but we're trying to work with the designer of the dam portion itself as well as ODNR and try to keep things moving."
The $1.66 million project is funded by city capital bonds, a grant from Senate Bill 310 and a grant from the Ohio Department of Natural Resources.