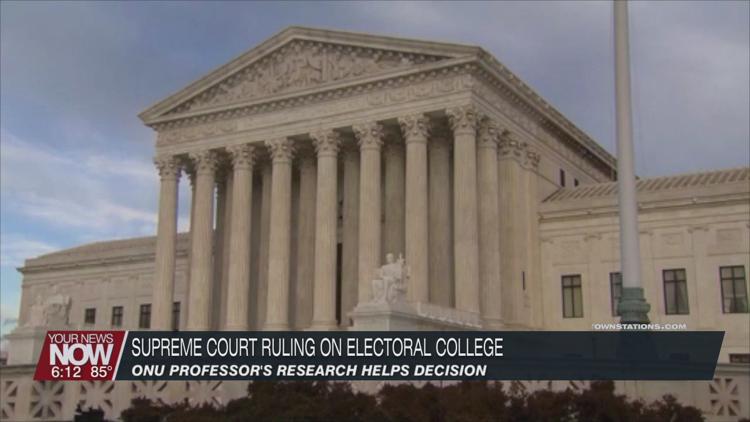 A Supreme Court ruling now clarifies how members of the Electoral College must vote in presidential elections.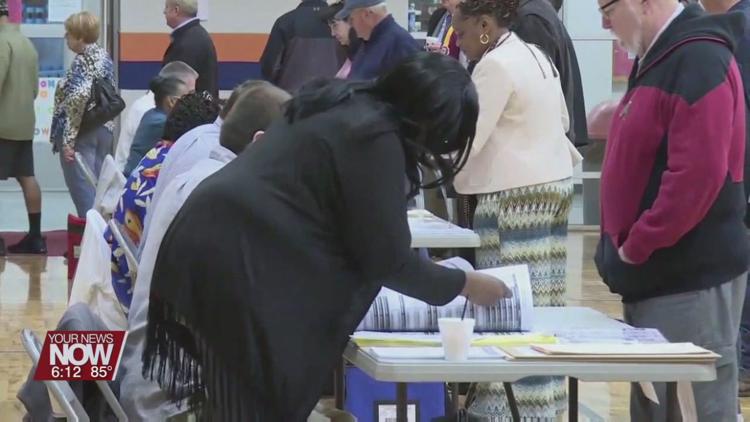 The ruling means states can enforce electors to cast their votes for candidates they promised to support. In other words, they have to vote based on what the state law is. 33 states and Washington D.C. have laws requiring electors to vote for their party candidate but half of them don't have a penalty. An Ohio Northern University professor whose research helped find a resolution says this stems from an unprecedented 2016 election. Ten electors voted unfaithful to their pledge. Ultimately, states allow unfaithful electors could cause a shakeup to the presidential election.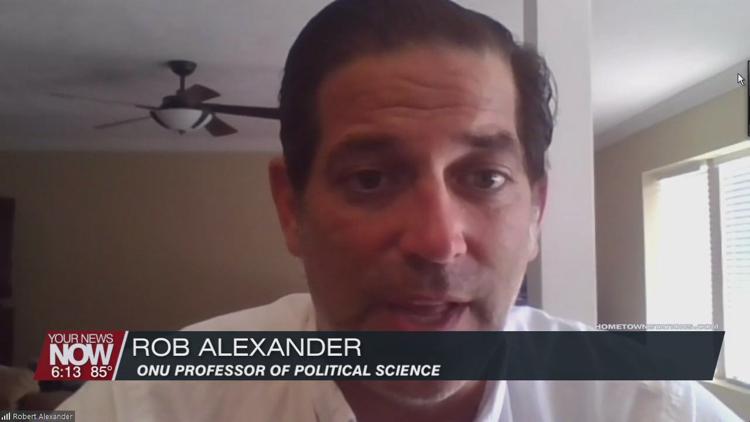 "And the reality is that we do know an awful lot about presidential electors," Rob Alexander said, political science professor at ONU. "And we do know that many presidential electors do consider going rogue. Very few choose to do so, but many do consider it. And I've been warning about the prospect of faithless electors for many years. So, it's a bit satisfying to be a part of an opportunity to remove some uncertainty in the electoral college."
Rob Alexander says generations of students have helped in the research done at ONU.