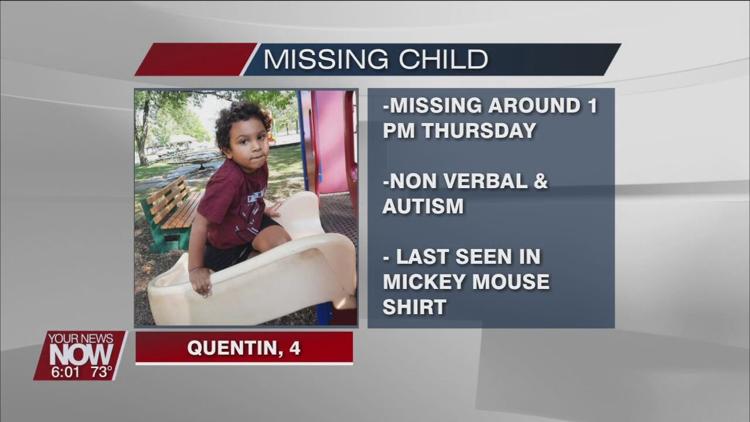 The search continues for the missing four-year-old boy in Kenton and authorities have not given up.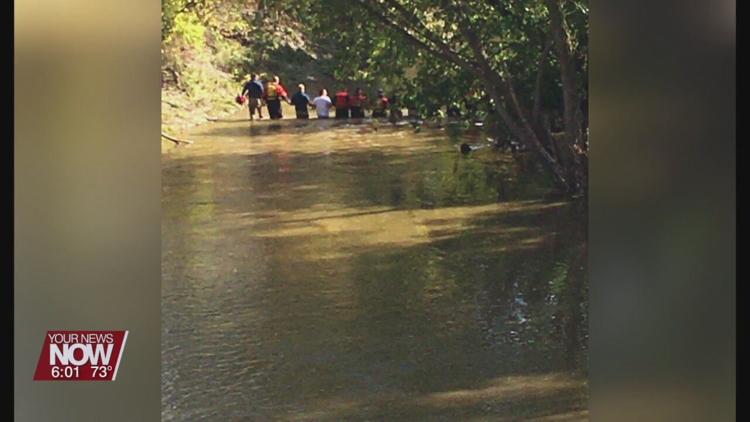 Thursday night, search crews wrapped up just past 2:00 A.M. and were back again today at sunrise. They are looking for four-year-old Quentin who went missing from his grandmother's home around noon Thursday.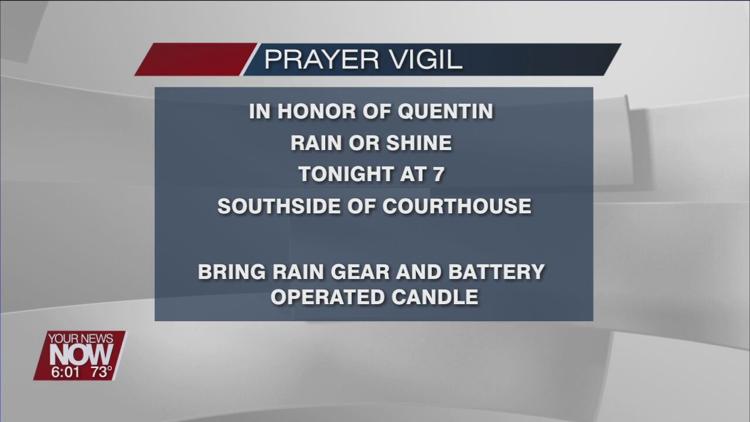 Police officers could be seen arm-in-arm, scaling every inch of the river around the area the boy was last seen. Officials said that they were trying to cover as much ground as possible before the storm rolled in.
Chief Dennis Musser of the Kenton Police says, "We're anticipating some adverse weather here in the next few hours so we're trying to get as much done as we can prior to that, we're going to go from there."
And here's all we know about Quentin right now: He was last seen wearing a Mickey Mouse shirt around S. Wayne St. in Kenton. Officials say he likes to play hide and seek, and is known to hide in cars. They're asking people to check their properties for the child and let authorities know if he turns up.
There will also be a prayer vigil Friday night in Kenton -- rain or shine. It'll be on the southside of the courthouse at 7 p.m. They're asking for people to bring rain gear and a battery-operated candle.