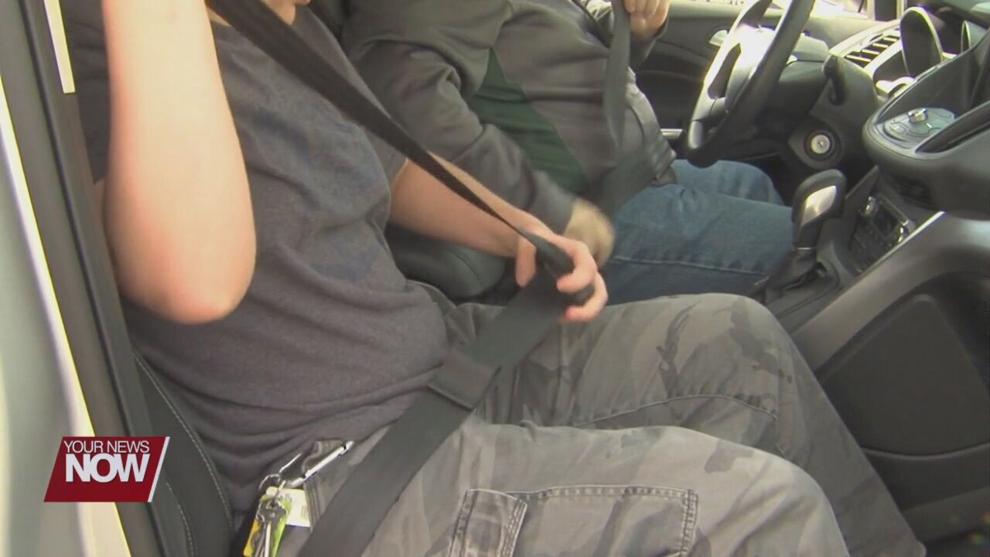 The Putnam County Sheriff's Office and the Ohio State Highway Patrol are teaming up for a seat belt enforcement period.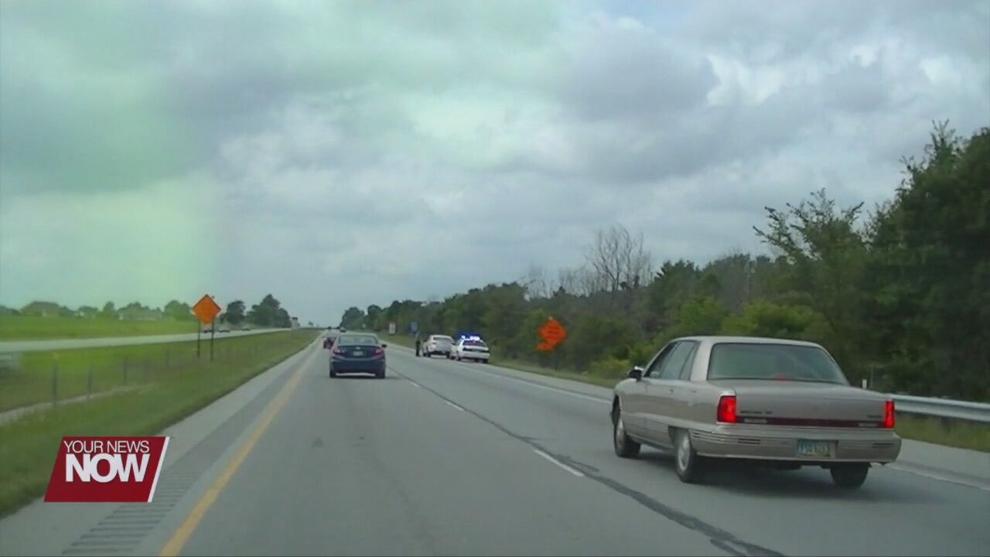 The enforcement period will last throughout the Putnam County Fair in order to promote how much of a difference a seat belt can make during an accident.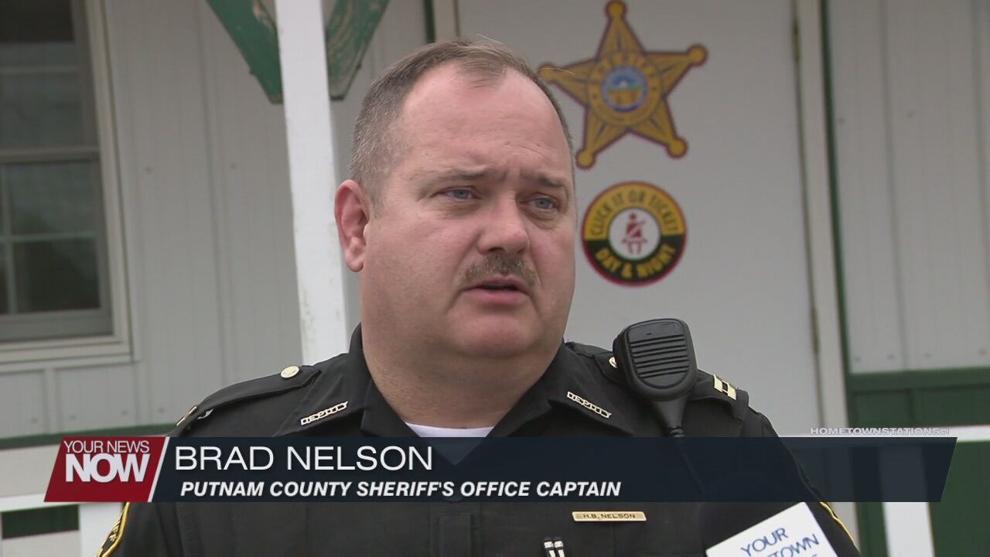 Deputies and troopers will be located across Putnam County in order to carry out the enforcement.
"Seat belts work, they definitely work, and we just want everybody to wear their seatbelts," explained Brad Nelson, Putnam County Sheriff's Office. "The goal of this, hopefully, I personally hope that we don't have to write a bunch of seat belt tickets because that would mean people are wearing their seat belts, so you know, we just want everyone to wear them."
The seat belt enforcement period is scheduled to end on June 25th.