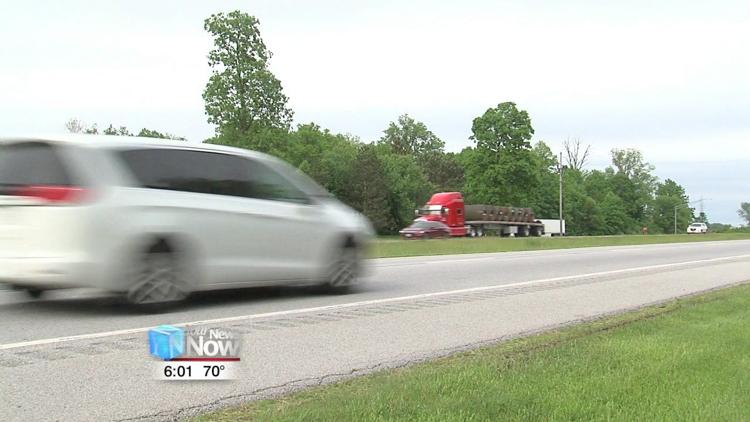 AAA estimates that 43 million Americans, including 1.7 million Ohioans will be hitting the road for the Memorial Day Weekend.
With the increased traffic on the road, the Ohio State Highway Patrol will be out in full force to remind motorist to slow down and stay safe. The patrol kicked off their "Click It or Ticket" program before the summer holiday season began. The programs lets motorists know using seat belts is the law and could save your life. While memorial day celebrations are going on this weekend, the Ohio State Highway Patrol also wants to warn people how the consequences of drinking and driving can be severe.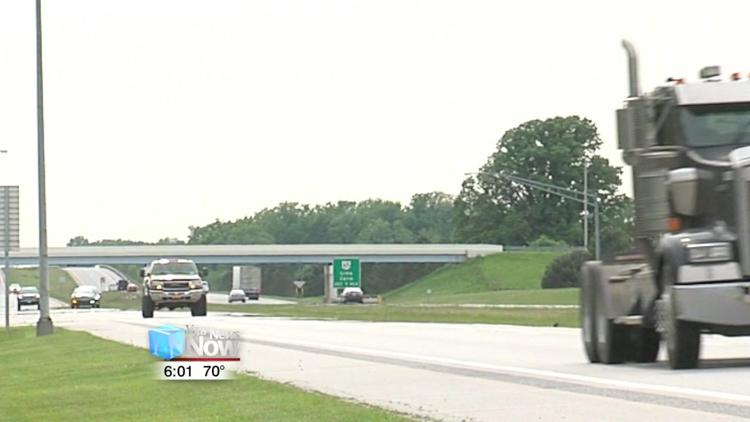 "Not only to yourself for the penalties and the fines involved with losing your driver license, but we also look at it that you could take someone life, seriously injure someone," states Lt. Jonathan Gray the Van Wert Post Commander. "That is what it is all about, just saving lives and making sure that people are safe on the roadways."
Gray also reminds people to put down their phones while they are driving, because if you caught you could be facing fines and points on your driver license.