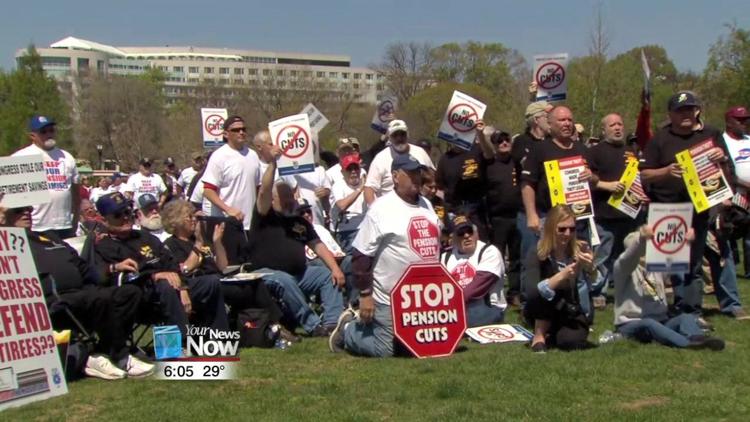 Senator Sherrod Brown (D-OH) says he is still working on helping Ohioans keep their pensions in the new congressional session.
Brown says the pension problem is still one of his highest priorities, and that he, Senator Rob Portman (R-OH), and others are still working on the pension bill. The Bill would prohibit reductions by half or more in pension benefits to those in multi-employer pension plans.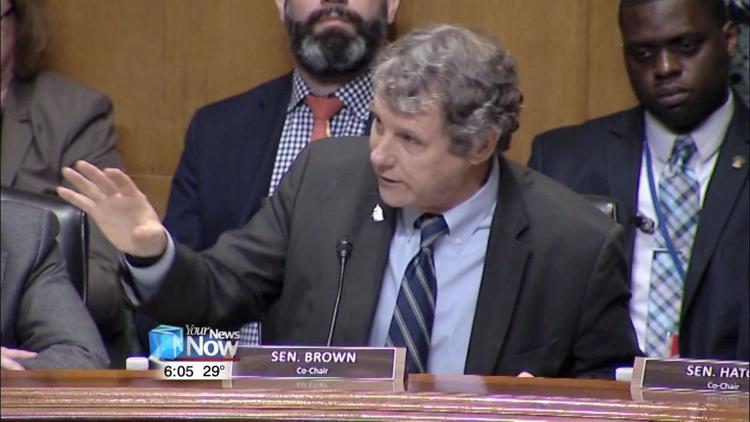 He is hoping to have the issue resolved this year and says the longer it waits, the harder it will be to fix.
"The longer we wait, the more expensive it is to fix this pension system," said Brown. "We have a good bipartisan approach. I think we would've done it last year, we got very, very close and the outgoing Republican chairman of the Finance Committee was a lame duck, meaning he wasn't running again. That made it a lot more complicated and a lot harder. Senator Portman and I were close last year and I'm hopeful we can do it not just this year but soon this year."
Out of the 16 Democrats and Republicans on the committee, it will take at least five from each party to move the measure to a final vote. Around 60,000 Ohioans would be affected by the decision.