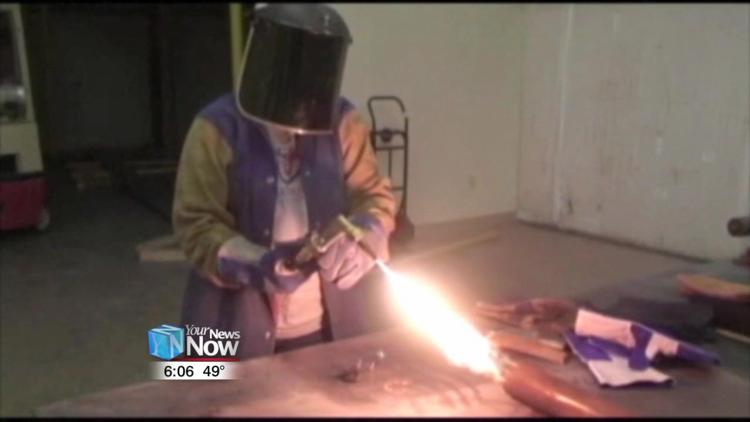 An Ohio Senator continues to fight for his bill that could supply a much-needed workforce in the state and around the country.
Ohio and the nation are seeing economic growth, and with that, new jobs are being created that need to be filled. But employers are finding that they don't have a skilled workforce to fill those jobs.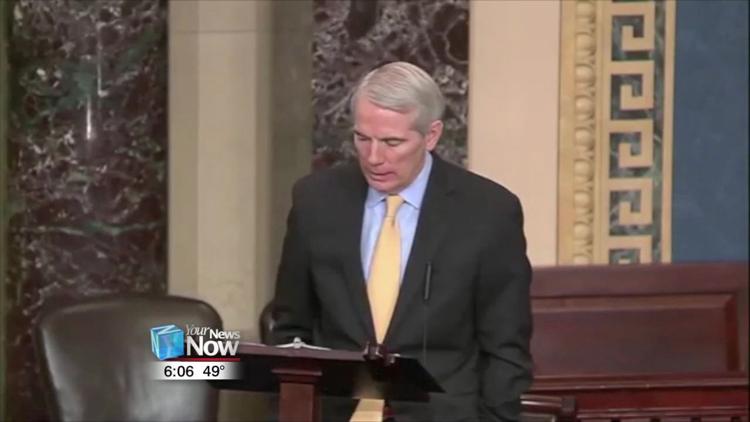 Senator Rob Portman and Democratic Senator Tim Kaine from Virginia introduced the JOBS Act as a way to get people to access to the training they would need to fill these needed positions. Portman has been going around the Buckeye state to community colleges and businesses talking about the benefits of his bill.
"Our JOBS Act is really simple; it says let us allow Pell Grants, which can be used for going to college, to be used for shorter-term training programs. The community colleges have made it their number one priority, because a lot of them are working with businesses, putting together these credential programs. Yet their kids can't afford it, because they can't get the Pell Grant to do that, even though they could get a Pell Grant to get a degree," said Sen. Portman. "Second, I am hearing from employers, who are saying 'Look something has to give here, we are not going to able to expand in Ohio and continue to grow here unless we have a better-trained workforce.'"
Portman is optimistic that the JOBS Act will be passed this year on a bipartisan basis.