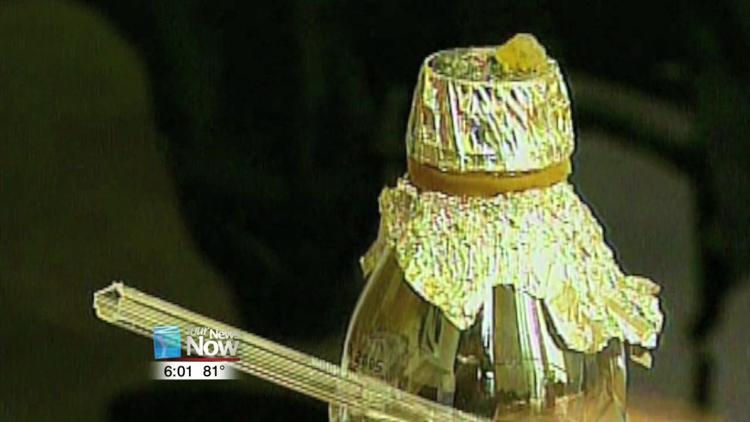 US Senator Rob Portman is looking to give states more flexibility when it comes to federal funding and fighting drugs.
Portman has introduced the Combating Meth and Cocaine Act to the Senate. The legislation would allow states to use money from the State Opioid Response Grant to address the rising number of overdose deaths traced back to psycho-stimulants like meth and cocaine.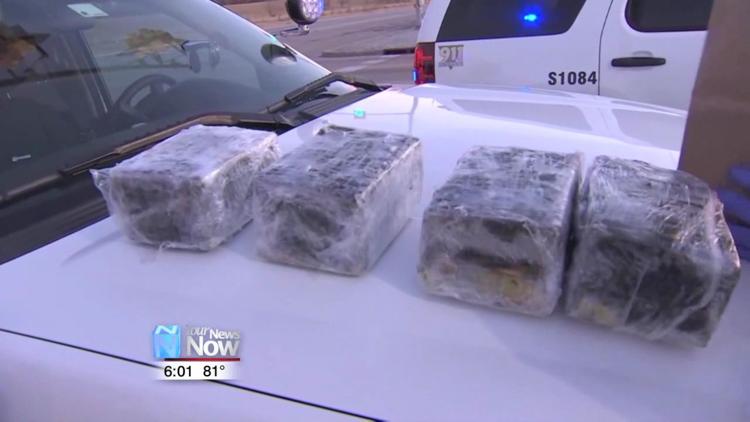 It would also guarantee $500 million each year to be set aside for the grant to give states a stable funding source to battle the drug problems.
"One of my concerns has been if we're making progress now in the opioid crisis," said Sen. Portman. "I want to make sure that Congress doesn't take its eye off the ball - because if we do, it'll just come back with a vengeance, so we've got to be sure that we are keeping funding and keeping the innovative programs that result from that funding at work in Ohio and around the country."
Portman says if it passes, the act would secure the State Opioid Response Grant program for five years.