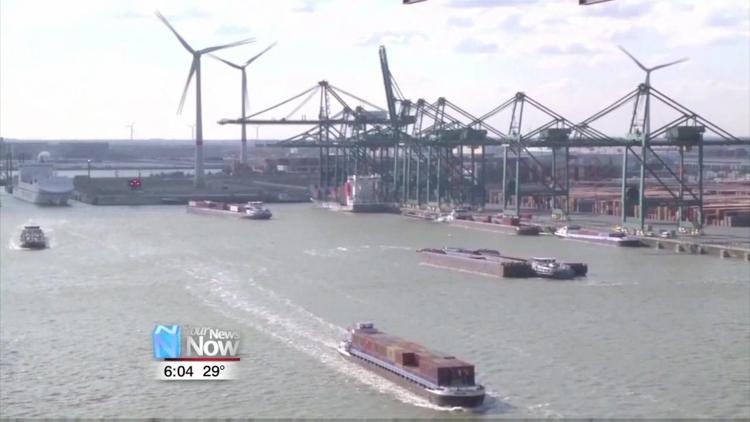 In an effort to ensure national security tariffs are used appropriately, one Ohio senator has recently introduced the Trade Security Act.
The bipartisan trade security act, which was proposed by Senator Rob Portman (R-OH), would require the department of defense to justify national security basis for new tariffs under Section 232.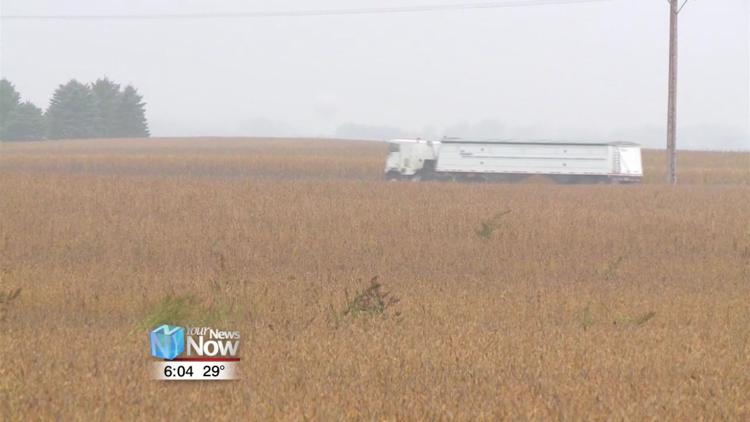 Through this Act, Portman hopes it will prevent the misuse of the Trade Expansion Act, which allows the president to adjust tariffs on imports or goods from another country that he deems is a threat to national security.
"I think it's the right balance. At the same time countries like China - yeah they are dealing with this unfairly and we should be able to go after those imports from China and raise a tariff on those and get them to play by the rules," said Portman. "But, I think we have to be careful if we don't use fairness as a guide because otherwise, it's going to raise tariffs on everything and hurt our farmers and our workers."
Portman hopes that the legislation will move quickly through the Finance Committee and the Ways and Means Committee to ensure the act is implemented as soon as possible.