President Donald Trump says his administration is weighing whether to proceed with troop reductions in Afghanistan now that he has declared peace talks with the Taliban "dead".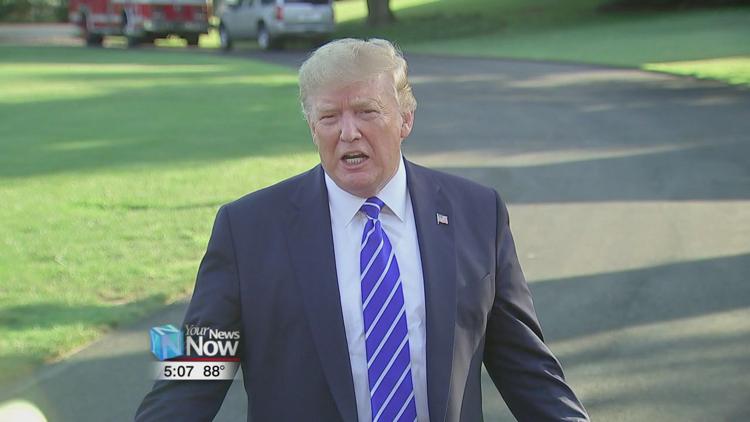 President Trump told reporters on Monday that he would like to see the U.S. get out of Afghanistan, but will withdraw at the right time. A potential peace deal with the Taliban ended before it began over the weekend after the president canceled talks with the group due to them claiming responsibility for an attack in Afghanistan that killed an American soldier last week. Ohio Senator Rob Portman says he agrees with the president's decision to end the talks and agrees with talks with other conflict areas like North Korea and Iran.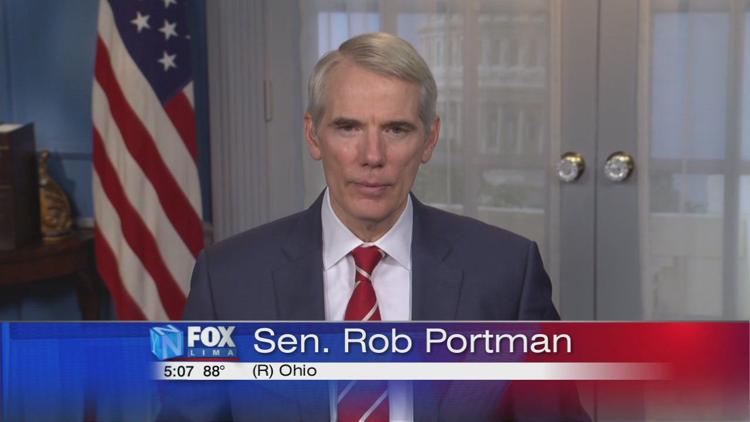 "I am not against talks, I think you need to be sure who you are talking to. In this case, the Taliban has not proven itself to be someone who, a group that is really interested in a peaceful political party, which is what they claim to be. They are continuing to fund violence over there in Afghanistan, and we need to be cognizant of that," said Sen. Rob Portman, (r) Ohio.
Many lawmakers, who don't trust the Taliban like Senator Lindsey Graham, think it's too early to withdraw troops from Afghanistan.