Republican Ohio Senator Rob Portman recently spoke at the Senate Finance Committee hearing to discuss the benefits of a new bill intended to help farmers and American workers.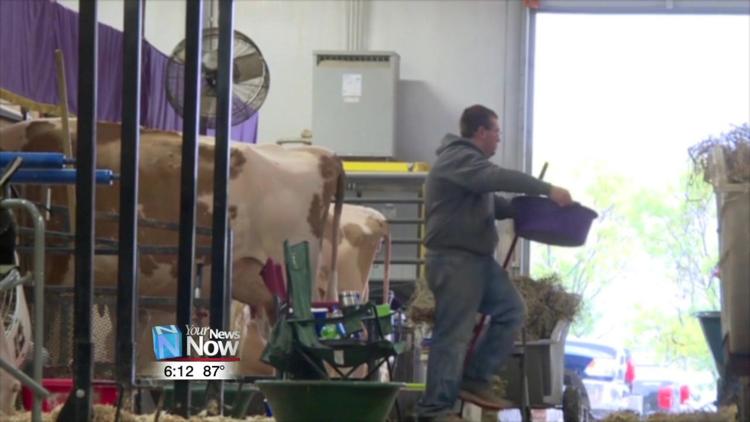 That bill is the U.S.-Mexico-Canada Trade Agreement. If enacted it'll enforce environmental and labor standards and provide a new section on digital trade. It'll also expand opportunities for agricultural trade and provide new opportunities for the U.S. auto industry. The bill is an upgrade from the North American Free Trade Agreement. Senator Portman believes the new trade agreement would be a better fit than the last.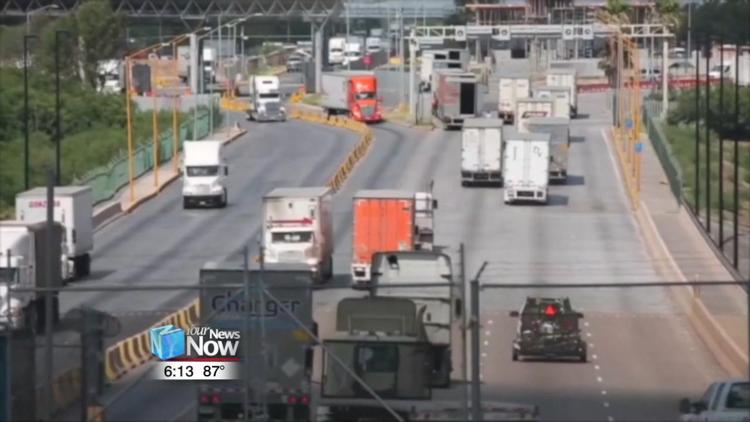 "It's good for Ohio and the alternative is the status quo, which is not as good for Ohio. So I'm trying really hard for my colleagues to agree to hold the vote and then support it and I think we can get it done," commented Senator Rob Portman.
The House of Representatives are still negotiating and have yet to vote on the bill.