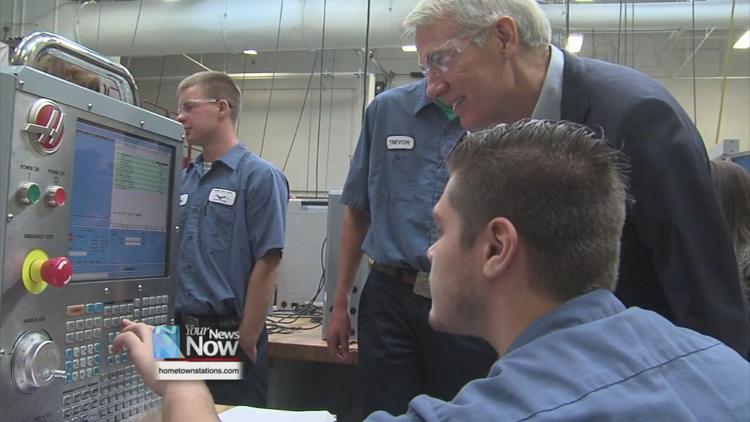 Ohio Republican Senator Rob Portman is currently looking to pass legislation intended to help improve job skills training. That bill is the Jobs Act. The Jobs Act was introduced earlier this year by Senator Portman and Virginia Democratic Senator Tim Laine as a way to expand Pell Grant eligibility for short-term job training programs.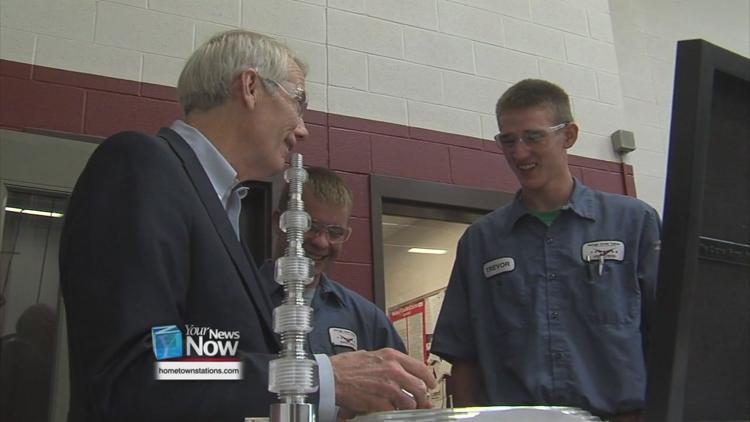 It would help support job programs for industries like welding and manufacturing. By doing so they believe it will allow workers to afford the necessary training and credentials they would need. If this bill does not pass, Senator Portman says it could make a negative impact on the economy.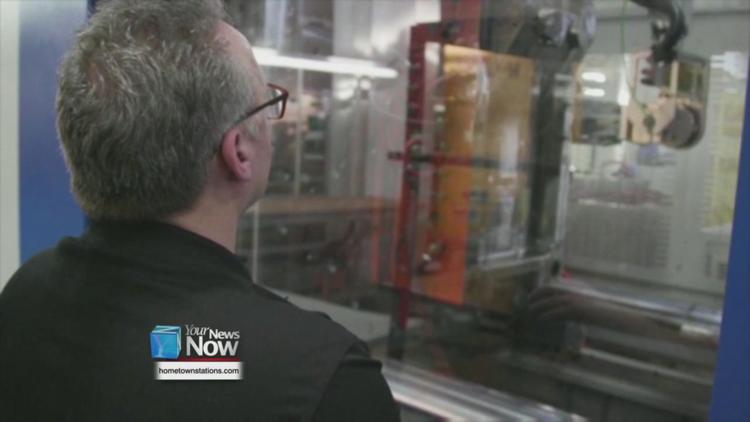 "My concern is that if we don't figure this out and we continue to have this big skills gap companies aren't going to be expanding or coming to our area because one of those things they look at is there a workforce there," said Portman.
President Trump has included the jobs act in his 2020 fiscal year budget request. Portman is looking to get this bill passed by the end of this year.