Just like President Donald Trump, Senator Rob Portman (OH-R) agrees there should be better fencing along the Mexico border, but for reasons of his own.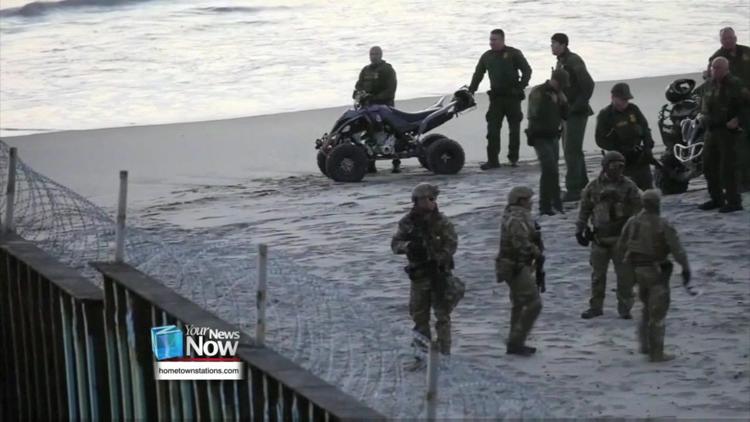 In light of the government shutdown, the Ohio senator says funding for better fencing is important because it will help stop human trafficking and will provide border patrol with tools to help them respond quickly to those who are entering illegally into the United States. More importantly, he believes that better fencing will help prevent the importation of illegal drugs.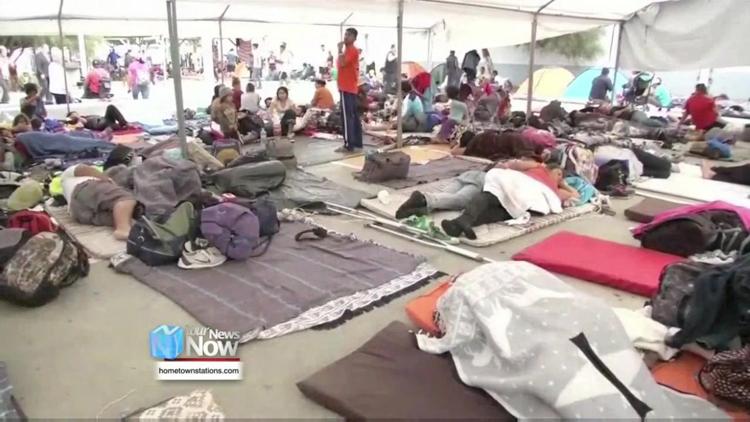 The reason we need a secure southern border has to do with immigration for sure, but it's broader than that," said Senator Portman. "It has to do with us having the ability to stop some of these poisons coming into our communities, and a lot of these drugs that are most problematic in Ohio are coming straight from Mexico."
Senator Portman believes that if both the Republicans and Democrats compromise on the funding, it will be good for the country and will lead to broader immigration reform.