A handful of schools in our area started the new school year on Wednesday morning with hundreds of those students starting their last 'first day'.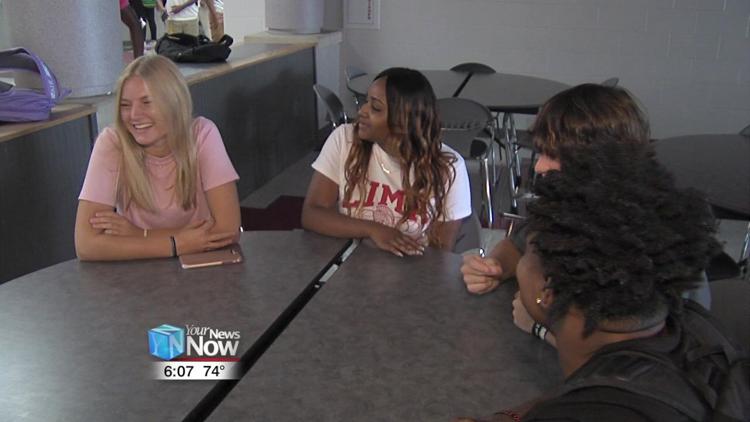 These four new seniors at Lima City Schools have been looking forward to this day for many years. Your senior year is a right of passage to adulthood. A year of lasts leading to a lifetime of firsts. All say they enjoyed their primary education with all its ups and downs and are now eager to leave their mark in this final year of school.
"I'm really excited honestly to be a senior, finally! It came way faster than I thought it would and like I'm trying to just stay positive and like bring others up and just uplift everybody, just stay happy and just be a leader," commented Caymian Darr, who is looking forward to being a senior.
"I'm just going to try to include myself in anything and everything possible. I'm going to be the one that everybody will see, the one that everybody will look forward to talking to, I'm just going to be like a leader in this school," said Lauren Zell, looking forward to senior year.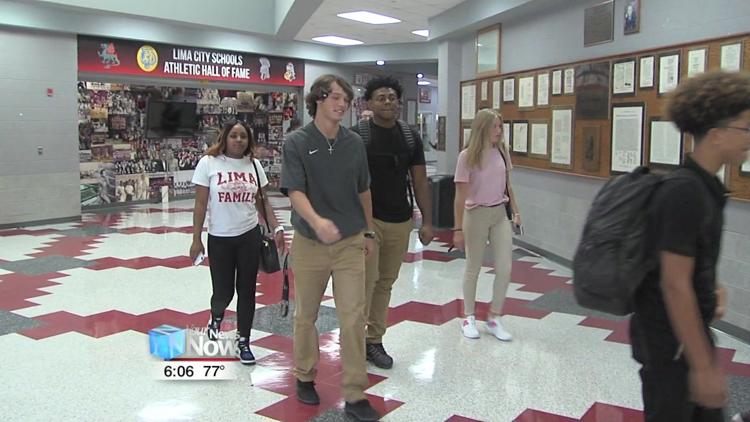 "I'm going to take a lot of stuff in. I'm dearly going to be missing my teachers from freshman year and everything. I'm mainly looking forward to getting my STNA and my patient care class, because that's what I want to do is major in nursing," said Itazia Harris, looking forward to senior year.
"I'm ready to get out of Lima Senior and go off and do things. I want to golf and play baseball somewhere and major in forensic criminology," commented Caleb Dugan, looking forward to senior year. 
All are looking forward to graduation and starting their next adventure in life.