Putnam County seniors were able to learn a little more about themselves and the services that are available to them.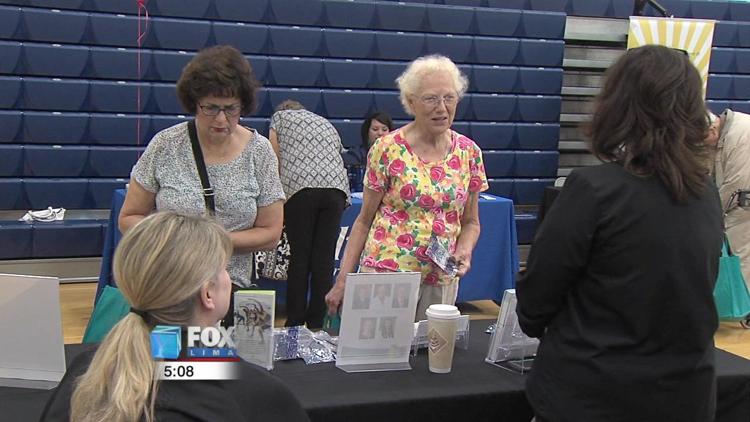 There were more than 50 exhibitors at the Putnam County Senior Expo to talk one-on-one with people about not only physical health but financial matters and other issues they could face as they get older. The expo also brings in speakers to talk about a variety of topics. Storyteller, David Austin Sky, stressed the importance of seniors sharing their stories with the younger generation because if they don't, local history will be lost.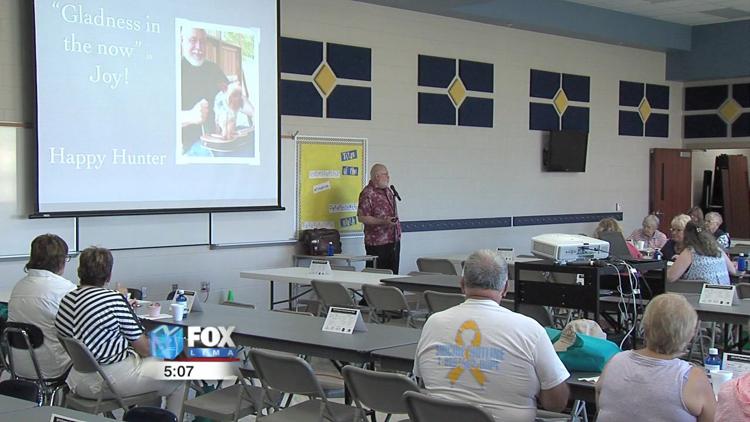 "One how much people need their stories, the information they have. And also remind people, please, write on the back of all your photos the information. Who this is, when it was taken, because people get photos and they have no idea who it is and a lot of history dies," said David Austin Sky, speaker and storyteller.
This is the 11th year that different agencies and businesses have teamed up to put on the senior expo.