Seniors filled up the Allen County Fairgrounds to have a little fun and take a stroll down memory lane.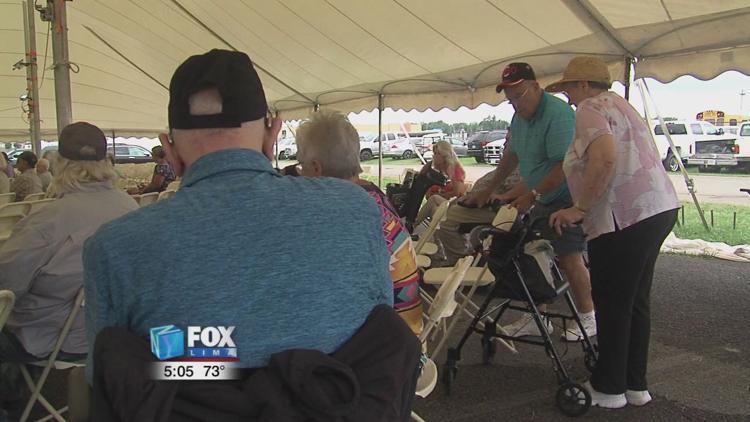 After making a trip around the fairgrounds for treats, some of them stopped by the Gospel Tent for some live entertainment. It was a chance for them to catch up with some friends and they say it gives them a chance to think about old memories at the fair.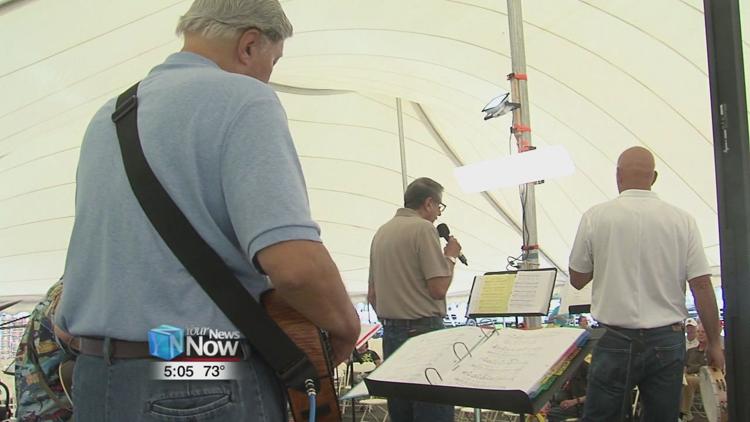 "Just listening to the group or go out to the Bath tent, and then go play one game, couple games real quick, before we have to go back. Everybody else out here when we was little, my mom and dad would come out and we just come out with them, my brothers and sisters," explained Gary Carr, Lima Resident.
Seniors got into the fair free until 6 p.m. Thursday evening.