The Lima woman who admitted to stabbing her boyfriend to death in 2017 has been sentenced.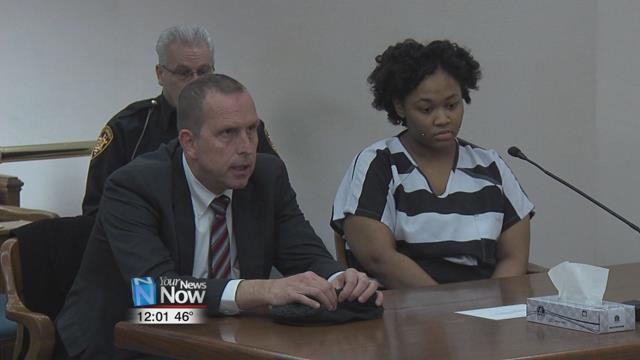 20 year-old Autumn Spears was sentenced to 10 years in prison on the charge of voluntary manslaughter for the death of 27-year-old Stephan Kimble-Childress. Last month, Spears plead guilty to the charges after prosecutors agreed to drop the murder charge. According to psychological exams, Spears was a victim of human trafficking and suffers from battered women syndrome. Spears' attorney said while Childress was not responsible for her psychological condition that it could have had an impact the night when she stabbed him to death. Judge David Cheney offered Spears some advice following her sentencing.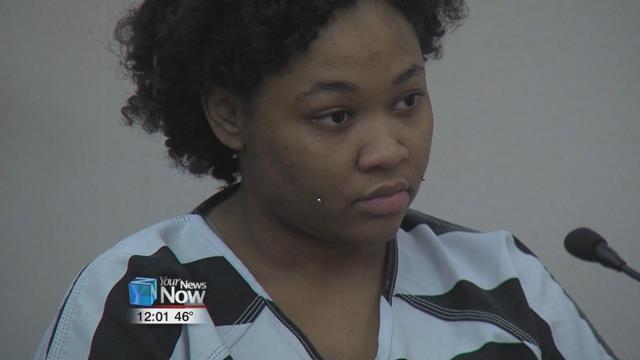 "The message needs to get out there. You walk away. You don't stand and confront in any way, shape or form because this is what it leads to when emotions are running wild. Manslaughter's an eyelash away from a murder," warned Judge Cheney.
Spears has been credited for the time she's served already. Judge Cheney also sentenced Spears to five years post-release control after serving her prison time.