A man called the country's "most prolific serial killer" pleads guilty to two murders in Ohio.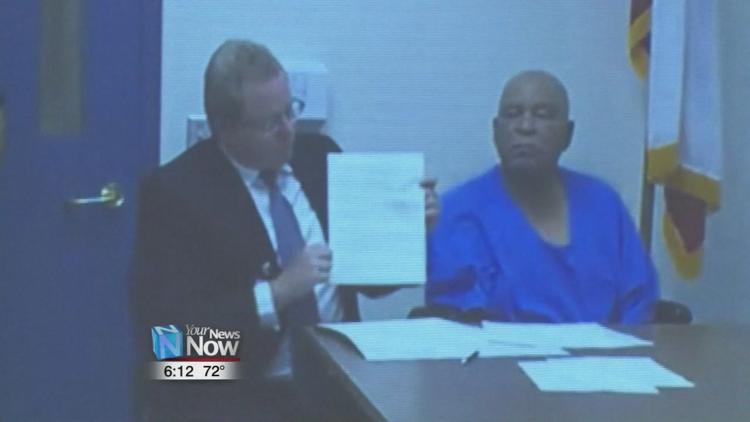 That description of Samuel Little comes from the FBI. Agents there, are tying him to dozens of deaths. Little, pleading guilty on Friday to killing two Ohio women decades ago. Appearing in a Cincinnati courtroom via Skype, from Los Angeles - where he's serving life sentences for three murders. The judge in Cincinnati, sentencing Little to 15 years to life for each of the two murders.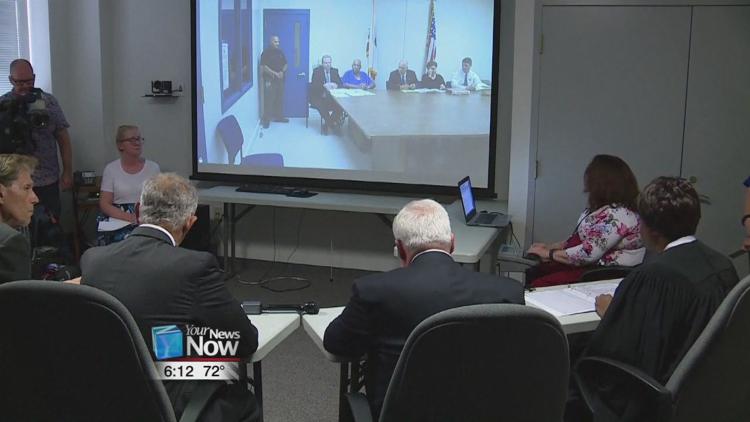 Investigators say Little has confessed to more than 90 killings across the United States between 1970 and 2005.