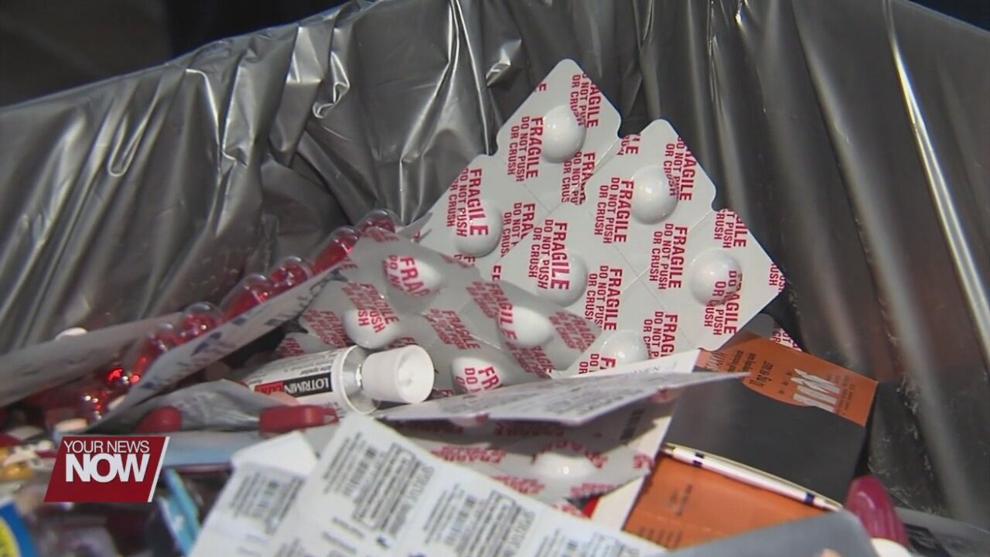 Several local agencies will be participating in National Prescription Drug Take Back Day this weekend.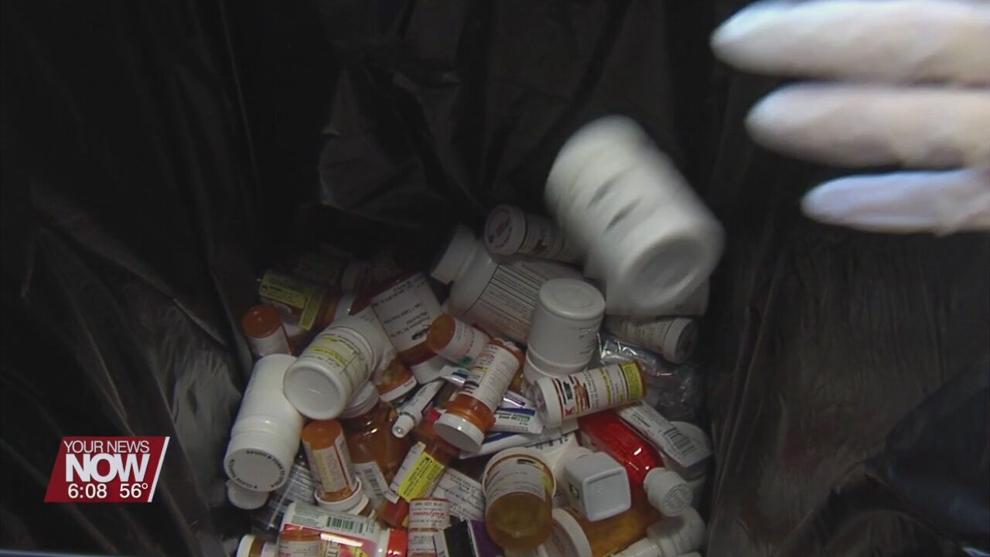 This Saturday, October 23rd, people are welcome to drop off their old prescriptions at designated drop boxes around the area. National Prescription Drug Take Back Day is happening all around the country and its aim is to provide people with a safe way to dispose of their old meds, and also teach the community about how keeping old medications can lead to potential drug abuse. Mercy Health Saint Rita's is just one of the locations offering a 24-hour medication dropbox, and they say it lessens the risk of drugs getting into the wrong hands.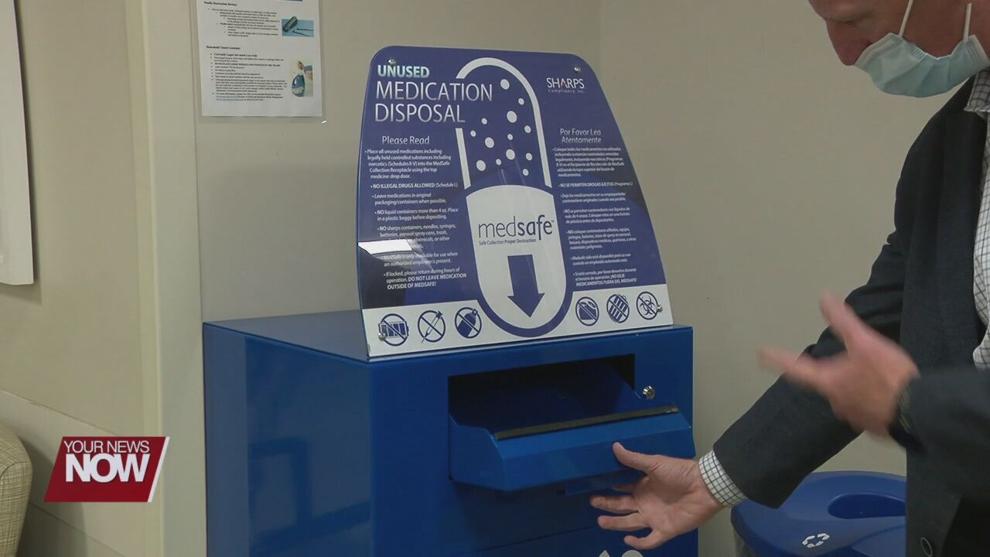 As a hospital that is interested in the health of our community, we provide this service to dispose of those prescriptions safely 24/7 365 right in our emergency room lobby and that helps the health of our community by getting those prescriptions disposed of properly so that somebody doesn't start down that road of drug abuse as well."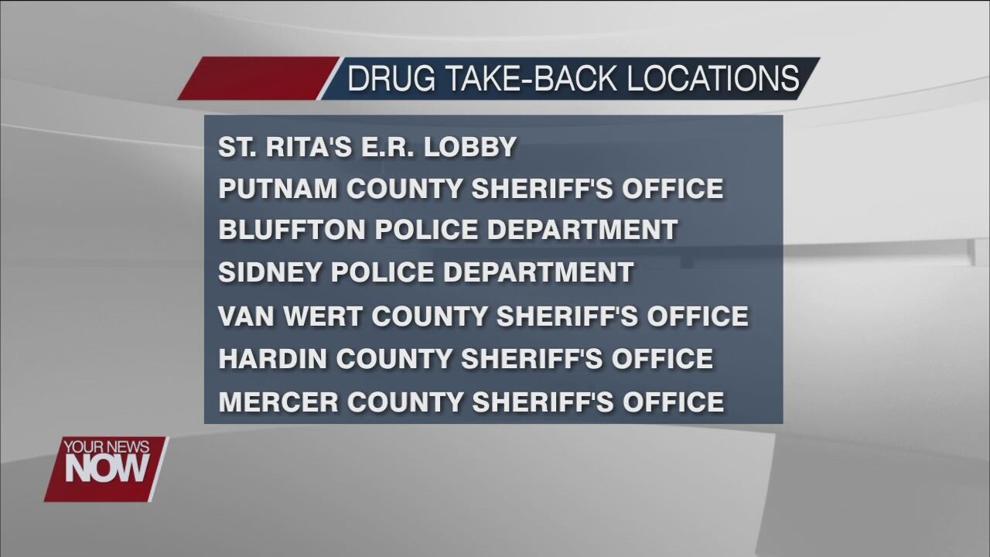 The dropbox in Saint Rita's is located inside the emergency room lobby and is there all year. Auglaize County Sheriff's Office is holding a drive-thru for drug take back on Saturday morning from 8 a.m. until 11 a.m. and most police and sheriff's departments have collection sites.