Human heart models, fingerprinting, and blood typing. These were just some of the activities going on at Shawnee Middle School Thursday.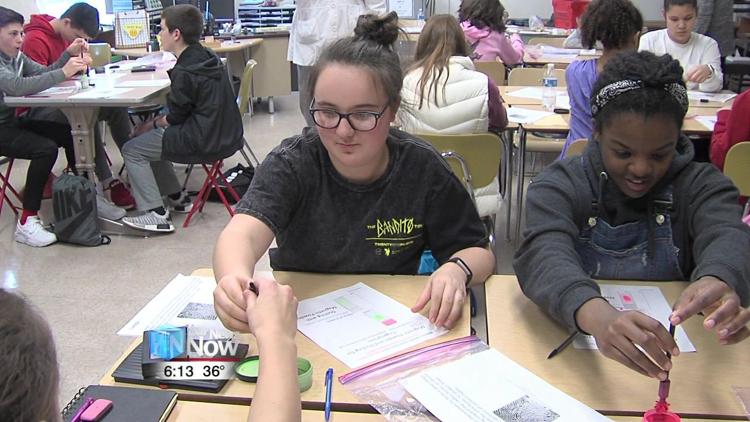 Students got to do hands-on activities as part of their STEM Day. It's designed to get young people interested in careers in science, technology, engineering, and mathematics. The activities teach problem-solving and critical thinking that can be used in any career choice.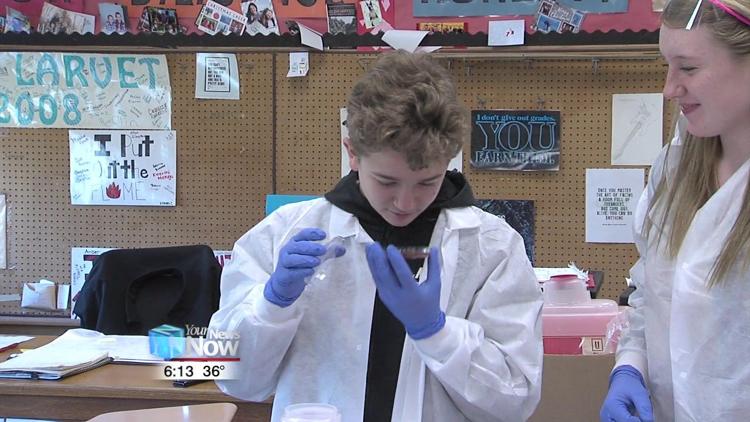 "We've reached over 400 students today in these sessions and seeing how interested they are and watching their excitement when they're figuring out how to make these fingerprints and watching the students really practice their CPR skills and it's extremely rewarding in my job today," said Erica Schmiedebusch, 7th/8th grade school counselor. 
Presenters in the classroom came from Ohio Northern University, Lima Memorial Health System, and Mercy Health St. Rita's.