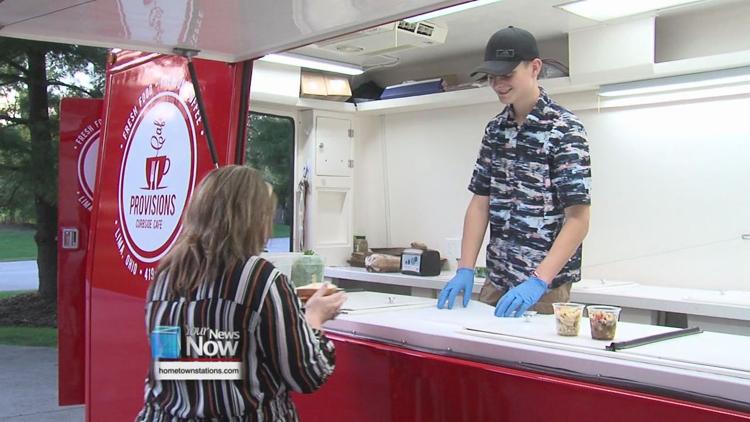 At just 15 years old Noah Clark turned his dream into a reality by opening provisions curbside cafe.
It all started a year ago with plans to open his own food truck. He began his journey working for Fat Kid Barbecue, a local food truck business. While working there he discovered the skills he needed to open his own business.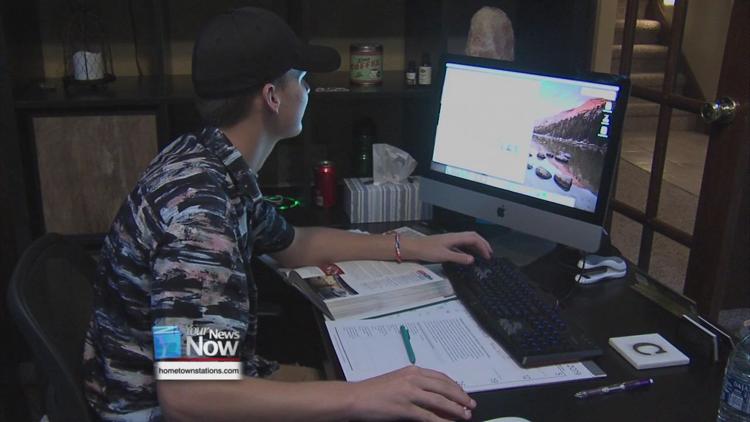 "The biggest thing I learned from working there is the more time you put in the more your customers enjoy what you're giving away," said Noah Clark, Provisions Curbside Cafe Owner.
Clark knew he had work to do. And even with all the effort, he put into creating his new business, he still excelled in school. As an online high school student, he is able to work flexible hours and devote more time this his business.
"The traditional school just wasn't for him and so he's making his own way and he's breaking barriers that not every kid gets the chance to break," said Nikki Clark, Noah's Mother.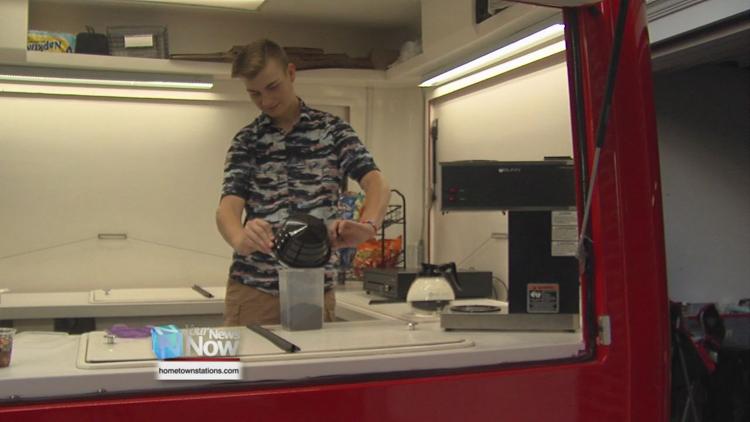 And breaking barriers is exactly what he did. Since opening in September, Provisions Curbside Cafe has been a part of four different area events and has served hundreds of costumers. Provisions is making a name for its self by becoming well-known for its iced coffees, sandwiches and much more. Clark knows that none of this would have made possible without the help of his family, who he says he truly appreciates.
"It wasn't my entire family's dream, but they did the best they can to help me get it started at the same time of making my dream, their dream," said Noah.
"We're all really finding out that we enjoy doing a lot of this stuff so it's really been something that we really appreciate as a family," said Ben Clark, Noah's Dad.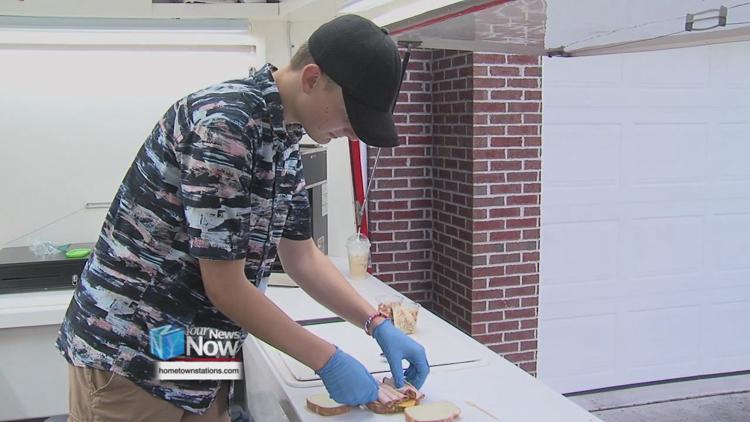 As his business continues to grow, Noah says he looks forward to what the future has to offer.
"Starting a business now could lead to starting an actual brick and mortar restaurant," said Noah. "So it's just those little steps that help you in life to get where you actually end up in the end."
For more information about how the new business and hours check out the Provisions Curbside Cafe Facebook page.