Many municipalities and townships are learning to get by with less and less as funding from local government is dwindling.
Shawnee Township trustees passing a proposed 2020 budget while still waiting to see what funding is coming from the state. While the governor's biennial budget was to have been voted on by the end of June it has been pushed back to mid-July leaving local government officials in the dark.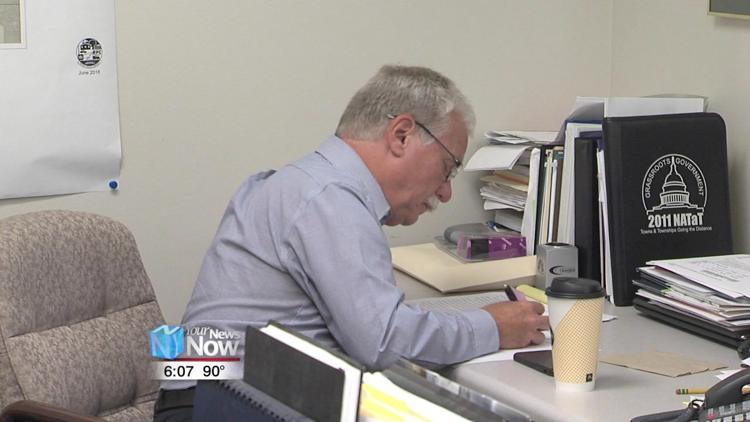 "The state has a biennium budget that they operate on. It has not been approved yet, that's been delayed until I think about July 17th and it's difficult that we don't see what the funding from the state will be to place in to our budget," explained Dave Belton, Shawnee Township trustee.
Belton gives kudos to their chief financial officers and department heads for living within their means with a reduced budget of 8.8-million dollars proposed for 2020. That is a budgeted reduction of $700,000 from 2019's 9.5-million dollar budget.