Local authorities praising the hundreds of volunteers who turned out over the weekend, to help in the search for a missing boy.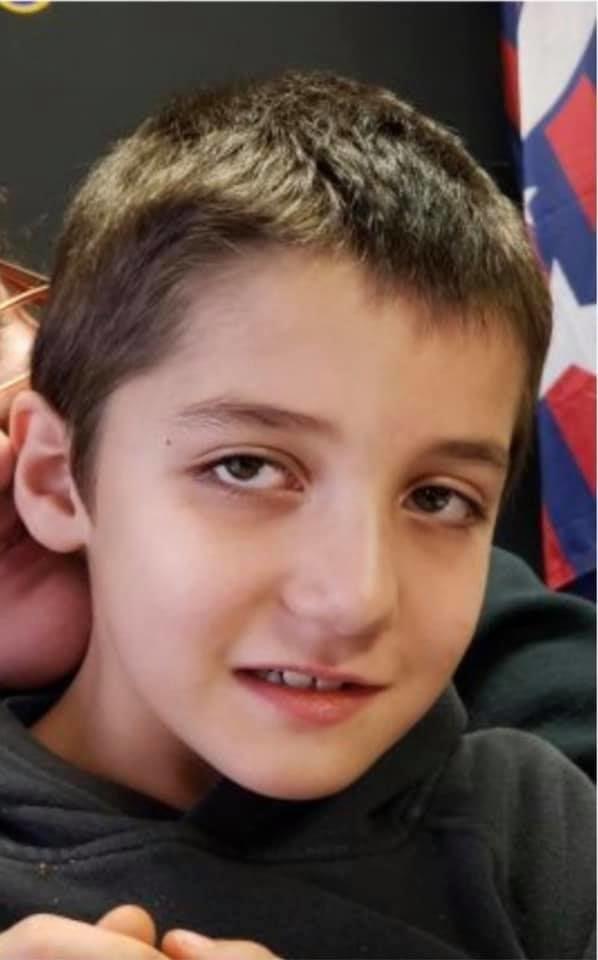 Sheriff Matt Treglia says he's grateful for all the help in the search for 8-year-old Matthew Converse. Converse who was autistic was reported missing from his home around midnight Saturday night and was found dead in a nearby pond around 3:30 Sunday afternoon. Treglia says several agencies from other counties assisted in the search along with Allen County EMA, Bath Township Fire Department, and nearly 300 volunteers. Treglia says the outpouring of support was amazing.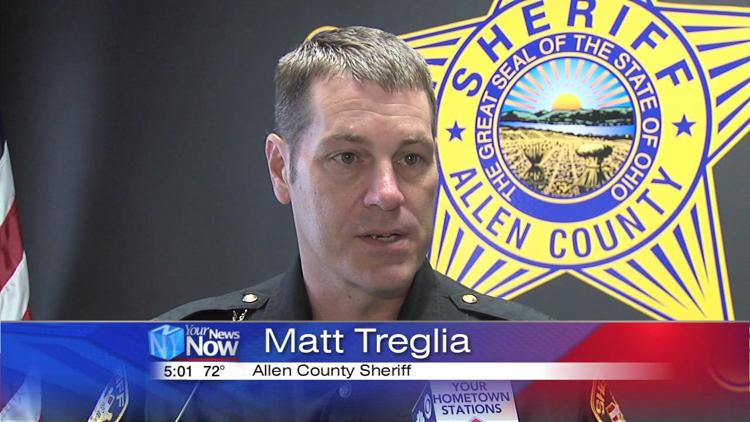 "It was amazing," said Treglia. "It was just totally amazing to me to see people just walking across the street, coming to the command center that we had set up at Schoonover Park saying, "What can I do to help." And it was a really nice thing that the community to do that."
The boy's body was sent to Toledo for an autopsy and an official cause of death. An investigation into his death is still ongoing.