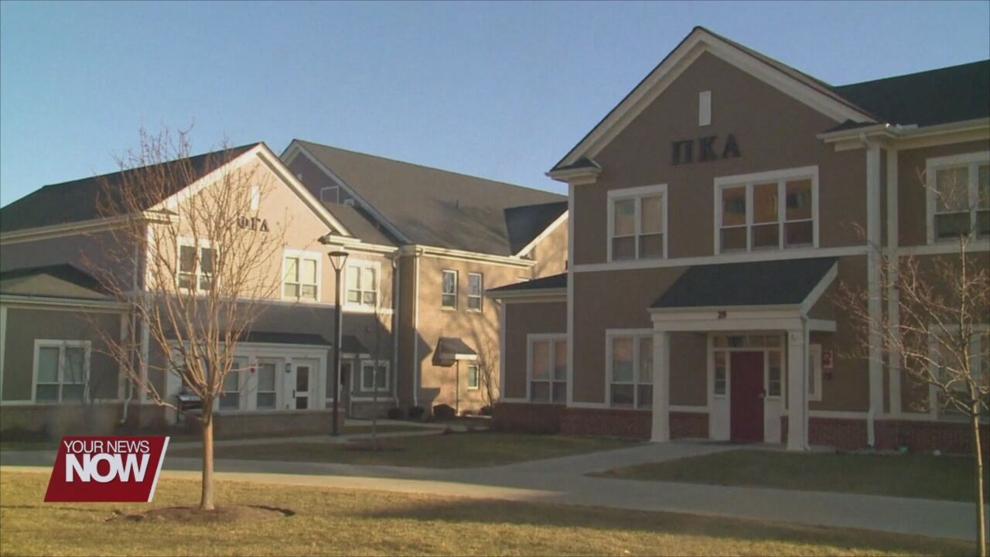 Following the hazing death of Stone Foltz at Bowling Green State University, Senator Sherrod Brown is reintroducing legislation.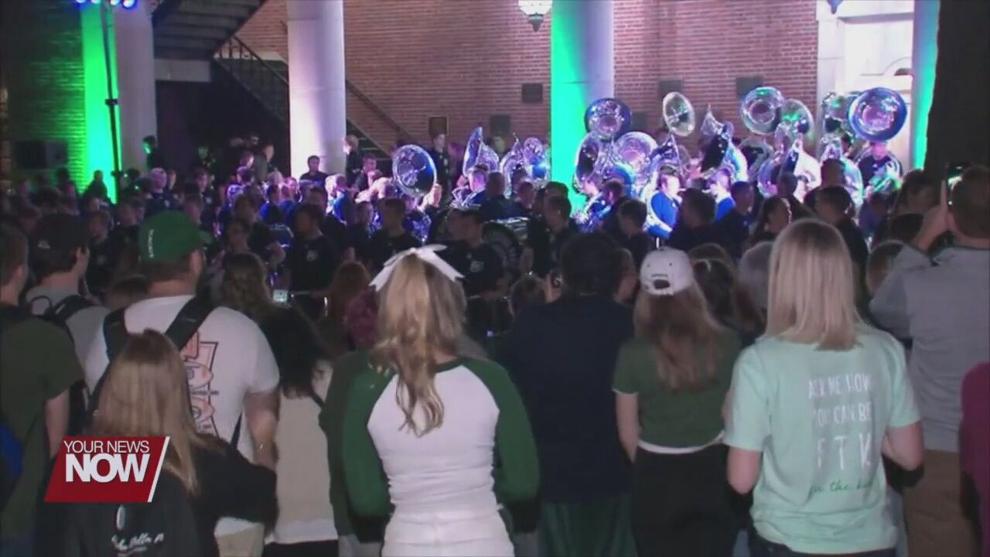 Following the death, the Ohio Senator has reintroduced the REACH Act, which is legislation to address hazing on college campuses. It would require hazing incidents to be reported as part of a college's annual crime report, establish a definition of hazing, and require institutions to establish a campus-wide, research-based program to educate students on the dangers of hazing. Brown hopes schools take this seriously and hopes everyone stays safe.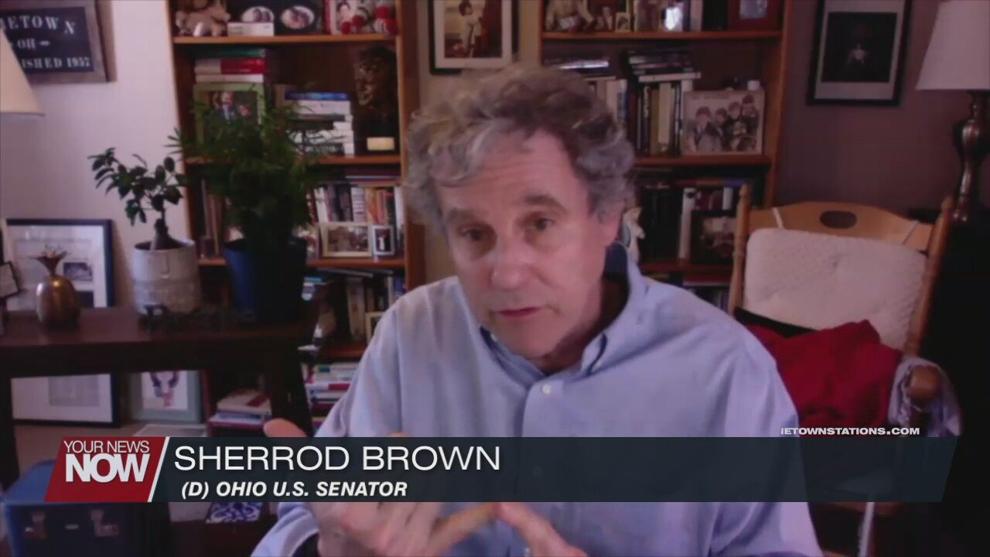 He said, "Most of them are going to do more even if we pass the federal law. I think most of them will do more because, one, they want to keep the kids at their school safe, second, they have to answer to parents, and they have to answer to the student government, and they have to answer to the Governor and the state legislature."
Foltz was just 20 years old when he died.