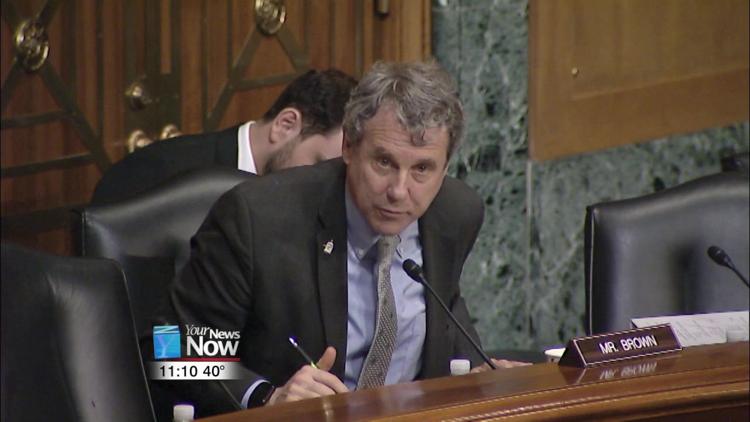 Ohioans may get a bigger tax refund next year thanks to a new bill that would cut taxes for workers and families.
That bill is the Working Families Tax Relief Act. The new bill, which was introduced by Ohio Democratic Senator, Sherrod Brown, will expand the Earned Income Tax Credit and the Child Tax Credit.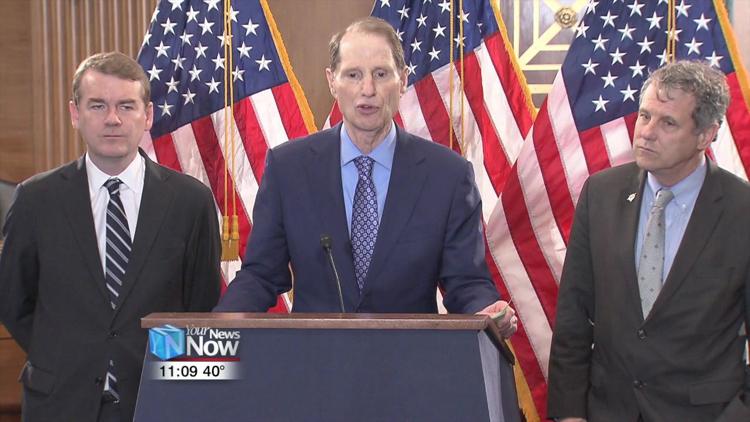 This expansion would allow workers to take out a $500 advance payment on their ETIC, refund their CTC, and create a Young Child Tax Credit to support children five and under.
Through this bill, Senator Brown says he hopes to bring families out of poverty and help more Americans achieve middle-class status.
It will put money in the pockets of people in low income and moderate income, and middle-class people that they haven't had before and it will make a difference in their lives and their communities.
If enacted, Senator Brown said the bill could impact close to four million Ohioans and help get seven million people out of poverty.