An annual pool tournament is in the works once again in St. Marys.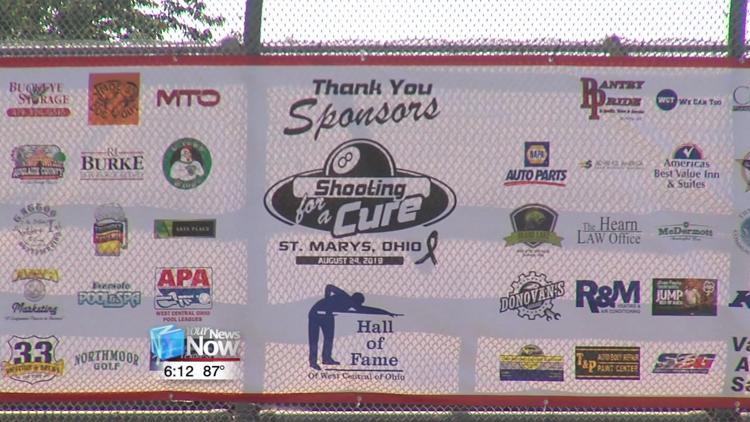 The Shoot for a Cure tournament will be held on Saturday, August 24th at Varsity Lanes in St. Marys. The tournament is expected to bring in people from all over the area to play pool for a good cause: all of the money made at the tournament will go toward helping those that are dealing with cancer.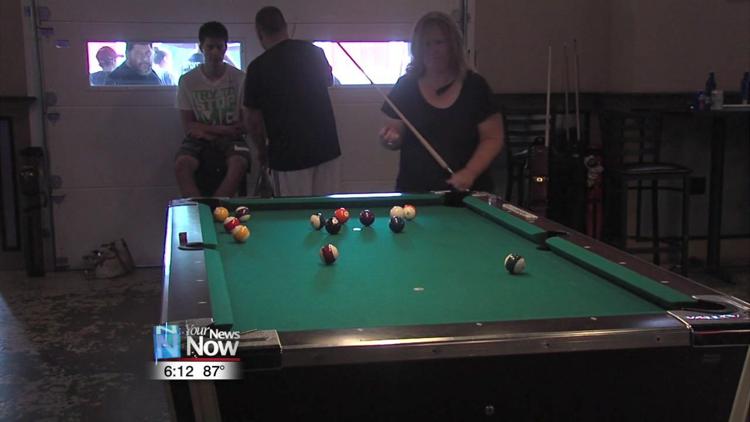 "When we make the money, it'll all go towards the Tailgate for Cancer [in St. Marys] and they take the money to help out local organizations that are helping get money to the cancer victims, we're also donating St. James hospital in Columbus," said Kevin Sawmiller, organizer of the tournament.
Last year, the tournament raised $2,000.