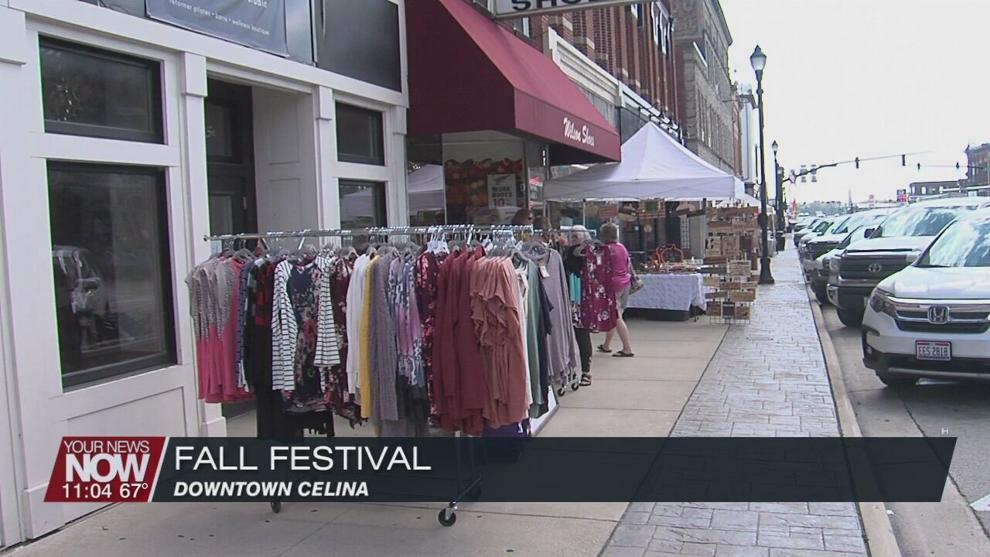 Downtown Celina was buzzing with business for their Fall Fest on Saturday.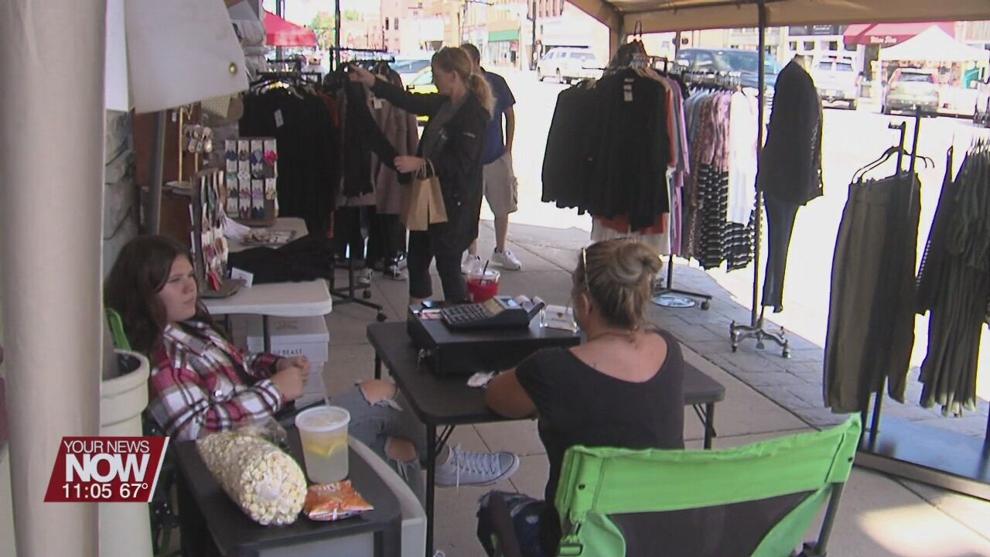 Every year, the Downtown Merchant Retail Group likes to throw the Fall Festival. Around 20 different vendors lined the streets downtown, offering various items from home made goodies to the latest fall trends in clothes.
The merchant group says it's important to support small businesses, and there's no shortage of those in Celina.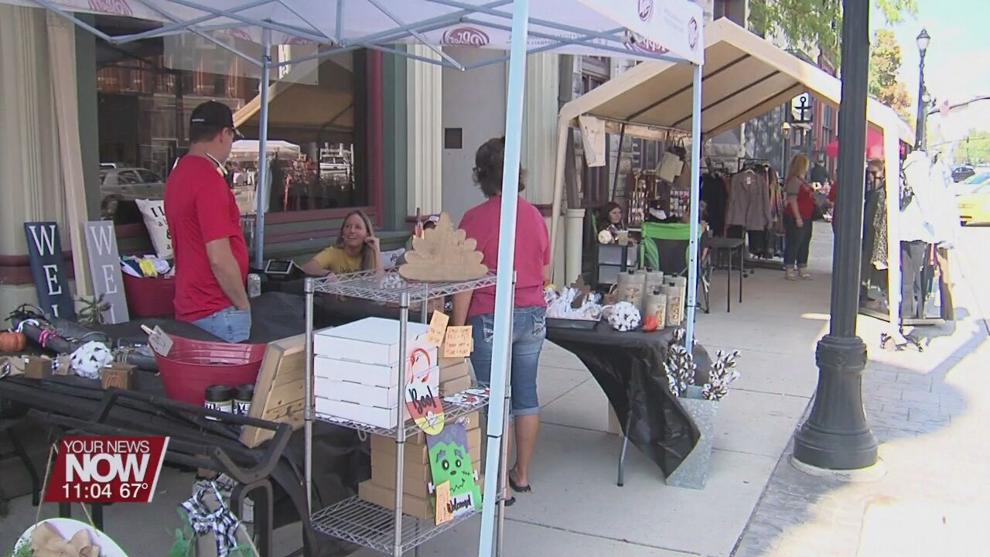 Renee Rosenbeck, co-chair of the Downtown Merchant Retail Group says, "We just have a really good variety of businesses downtown and we have new businesses that are coming in regularly and new restaurants that have opened up this summer and some that are going to be opening this fall. There's just a lot happening downtown, and it's a great place to be right now."