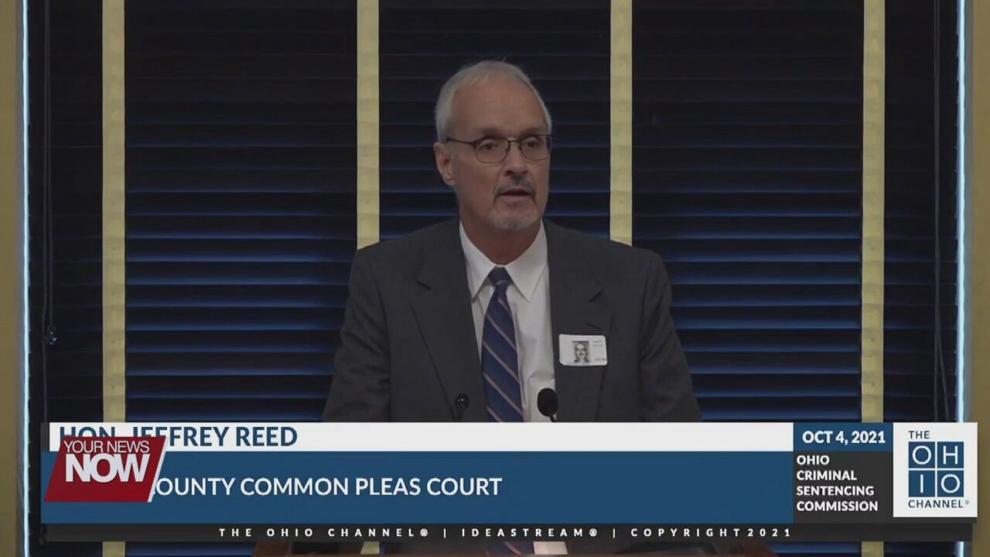 A signing ceremony for a new database of criminal sentences that have been made in the state of Ohio was held Monday morning in Columbus.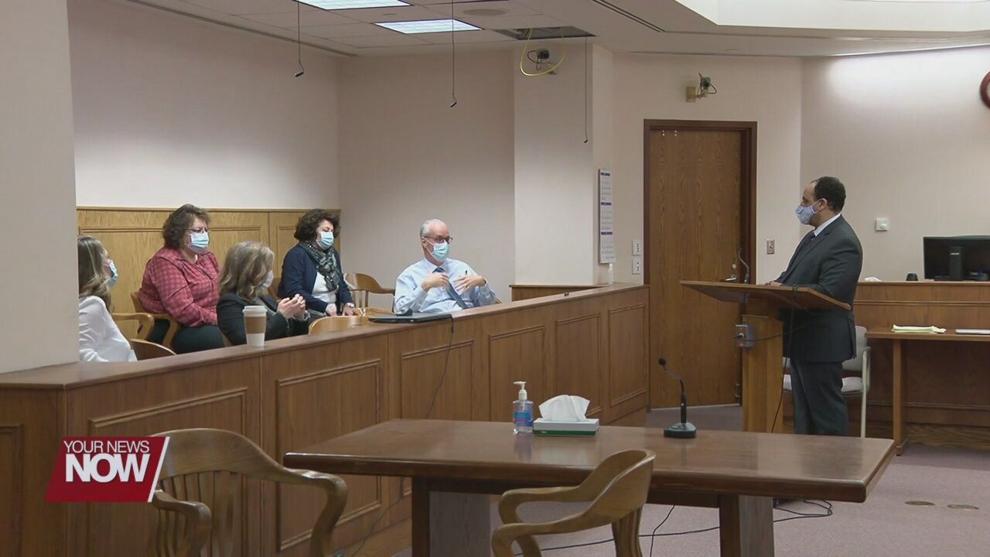 The Ohio Criminal Sentencing Commission and the University of Cincinnati worked together to create the database, which was put together in response to several concerns that were raised in the late 1990's. Some of those concerns included racial disparity and complicated laws surrounding sentencing in Ohio.
The hope is that with the database, judges will have a resource to help make decisions, and that there will be better context for the decisions made in past sentencings.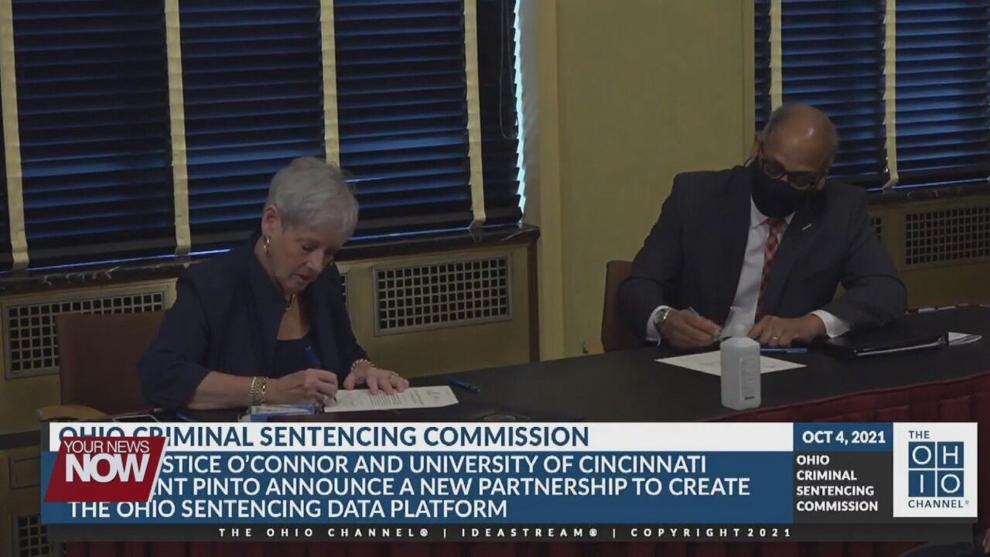 "Whether what we are doing is hitting the mark, if it's making a positive difference, if it is leading to the intended consequence, and is the system demonstrating the responsible and intelligent use of our resources - another question that's been ignored for how long," said Ohio Supreme Court Chief Justice Maureen O'Connor. "What we're seeking is transparency."
One of the big contributors in this process has been Judge Jeffrey Reed, who volunteered the Allen County Common Pleas Court to become a pilot court for the program.
"So far after a year, I can attest but the uniform sentencing entry works, I've been using it since September of last year," said Reed. "It's an efficient way to go through sentencing, making sure that we have all of the necessary parts of the sentencing entry, and hopefully that will prevent reversals in the Courts of Appeals."
Certain information will also be available to the public as the project develops.