A total of six different fire departments were called out to a fire just north of Columbus Grove Thursday afternoon.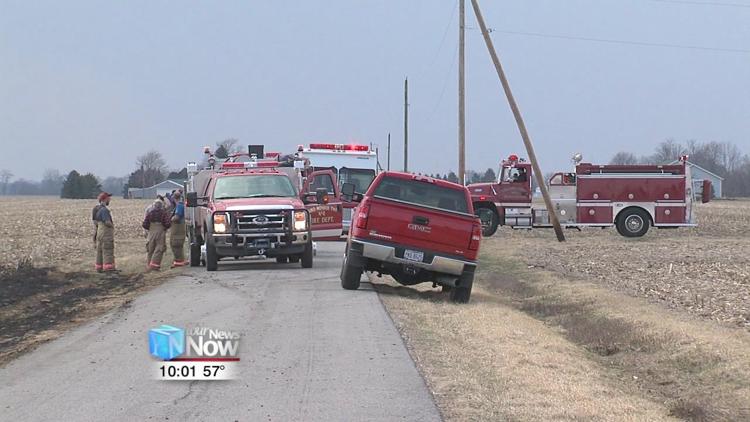 At around 2 p.m. Thursday, Columbus Grove Fire Department got a call pertaining to a field fire, just off of Road T13. The fire spread from a brush fire from a house near the cornfield, and it managed to burn nearly 40 acres of corn stubble. The fire took just under two and a half two hours to contain.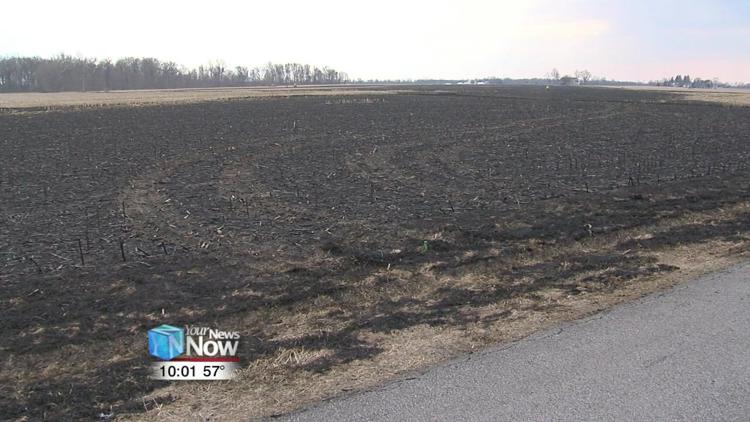 Along with Columbus Grove, departments from American Township, Kalida, Fort Jennings, Beaverdam, and Cairo were dispatched to the scene. While dousing the flames, a couple of trucks got stuck in the fields, and firefighters had to help free them as flames were approaching the vehicles.