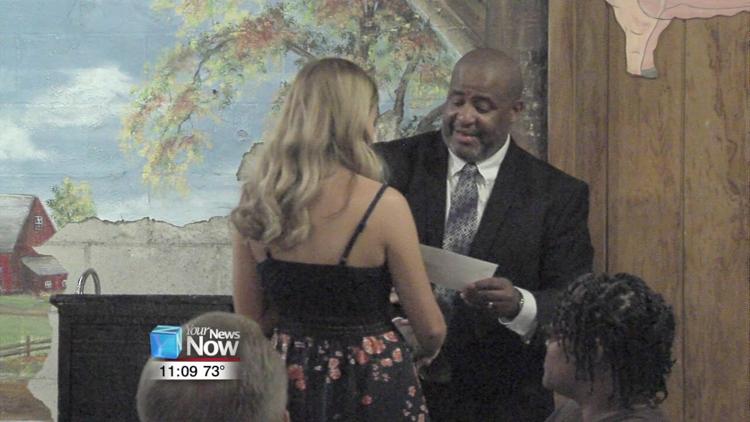 This fall one high school graduate will be going off to college with a little bit more money in her pocket, thanks to one local foundation.
This morning the SJF Foundation hosted its 2nd annual be great book scholarship banquet at the old barn out back. This year's recipient was Shawnee High School graduate, Jeanna Follum.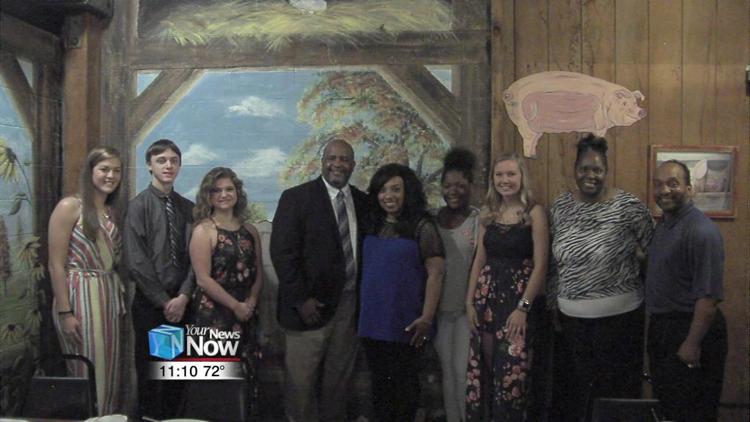 The 4-year, $1,000 book scholarship is awarded to a graduating high school senior in Allen County who meets or exceeds the essay, GPA and reference requirements.
Follum, who will be attending Heidelberg University in the fall, said she's grateful for the money because she knows first-hand how expensive purchasing text books can be.
"I took classes at OSU Lima this past year and I saw how many kids would struggle when they couldn't afford to buy their books," she said. "I just knew I didn't want to be that person I knew how important these books were and I'm blessed to have this scholarship too."
The other top four applicants were also awarded $100 a piece for their college textbook expenses.