The teenager accused of starting the fire that destroyed a downtown Wapakoneta building has pleaded not guilty by reason of insanity to the charges against him.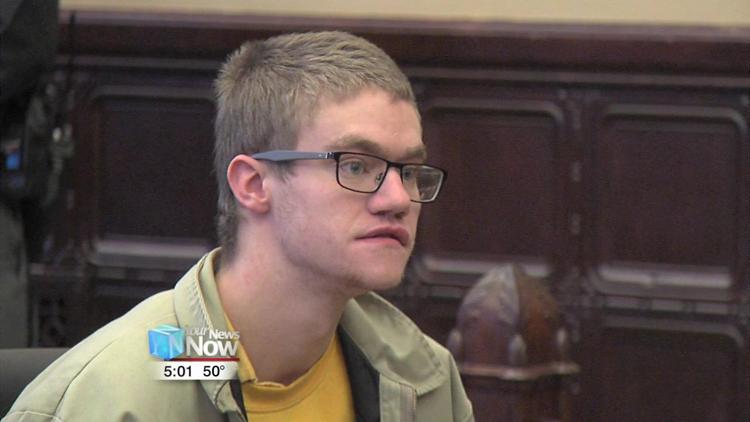 19-year-old Wesley Slaughter was arraigned Friday morning on five counts of aggravated arson. During the hearing, he entered the plea not guilty by reason of insanity. Judge Fredrick Pepple ordered Slaughter to be taken to Dayton for a mental evaluation to see if he would be fit to stand trial and also to determine his mental state when the fire was started. 20 people, including Slaughter, were living in apartments in the former Koneta Hotel when the fire destroyed most of the building. Everyone got out of the building safely.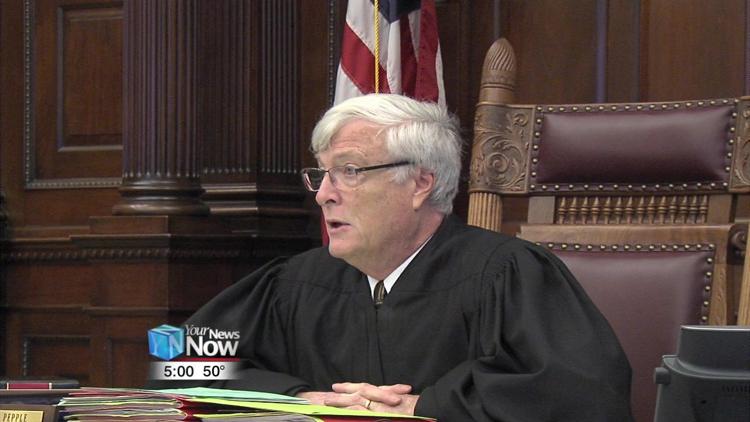 Slaughter's lawyer also entered a straight not guilty plea to all of the charges, if he is found competent to stand trial. If his case does go to trial and if is convicted on all counts, he could be facing a maximum sentence of 52 years in prison. Slaughter remains in custody on a one million dollar bond.