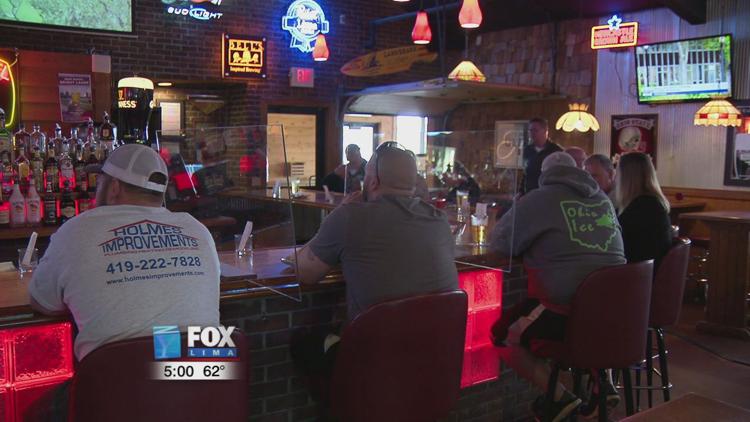 It's been a long time coming, but people are now able to enjoy dining in at their favorite restaurants, but not without seeing a few changes be made.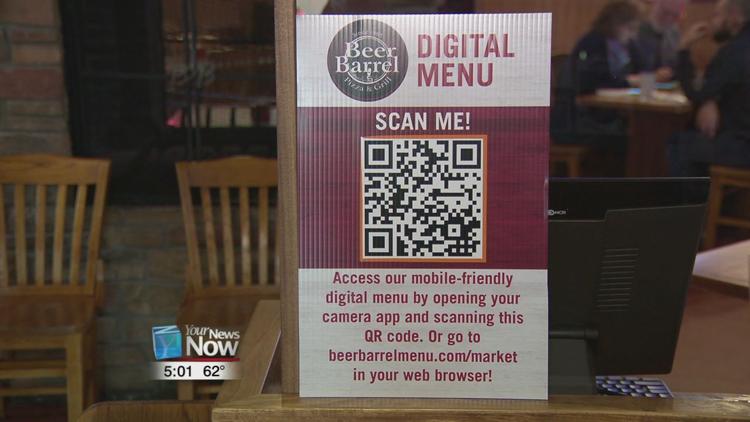 Beer Barrel Pizza & Grill in Lima welcomed customers in the door today for the first time since March. Customers got quite a different dining experience since their last visit, and it's a change from old routines practiced in restaurants everywhere before the pandemic. No more waiting in the lobby for your table, no more physical menus, and empty seats throughout the dining room to ensure social distancing.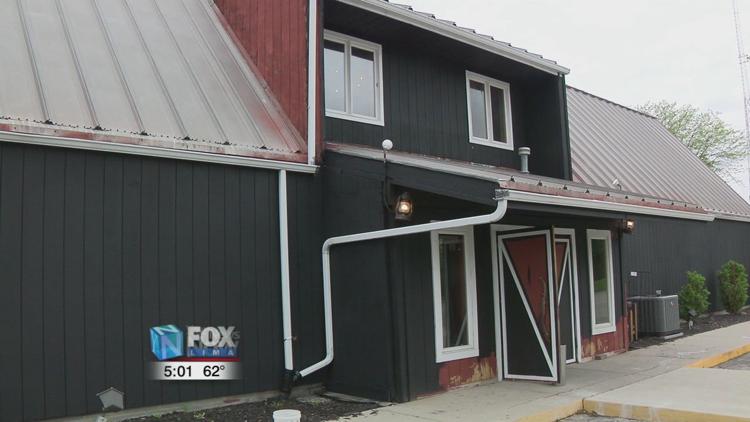 Audrey Leach, the regional manager at Beer Barrel says, "We are so happy that we are able to safely accommodate the general public again. We've missed our bar patrons, we've missed our guests, but we want to do things smart and cautious for everybody so that we can provide a safe but still fun atmosphere."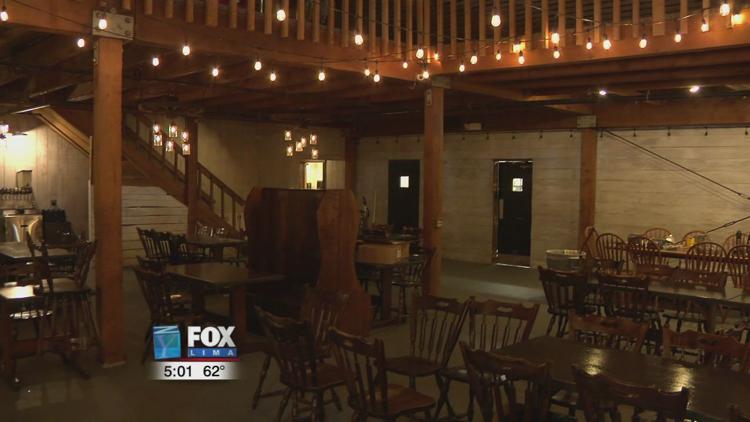 Although it's a change of rules for both the restaurant and the customers to follow, most people are just excited to be out in public again seeing the people they missed during the shutdowns.
Jeff Stevens, a "regular" at Beer Barrel says that he's glad that things are halfway back to normal. "I love it, being able to come back, get some drinks, good food, watch games, hope some people come in that I know," says Stevens. "So, it'd be good to see people coming back."
While some restaurants are opening back up, the Old Barn Outback is remaining closed and that's because they're doing a complete remodel to offer their customers something different.
Fans of Old Barn Outback have to wait just a little longer to enjoy their favorite dinners, but the owner Pete Williams says it's well worth the wait. Williams says that he was planning on doing minor renovations this year, but the timing was perfect to have the restaurant closed for a full makeover. The next time you visit the restaurant, you will be walking into the new Old Barn Restaurant and grill.
"My parents started this 41 years ago, we're just saying 'same family, next-generation,'" says Williams. "What we're doing is we're getting away from the buffet and we're going to add a bar with TV's, full-service bar, and an outside patio, and we're going to have menus"
Old Barn Restaurant and Grill will be welcoming guests starting June 9th for their grand reopening.