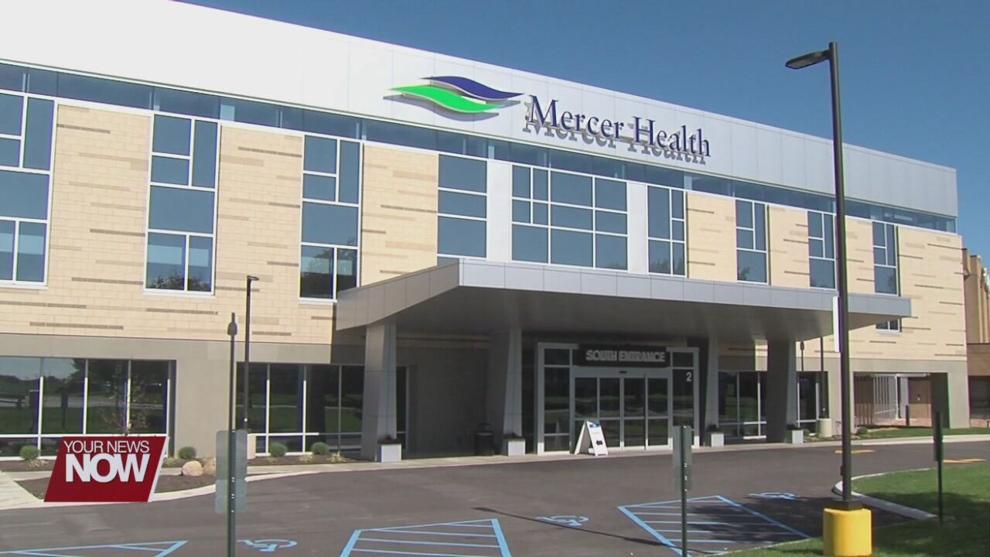 Ohio has hit its second day in a row with more than three thousand new cases.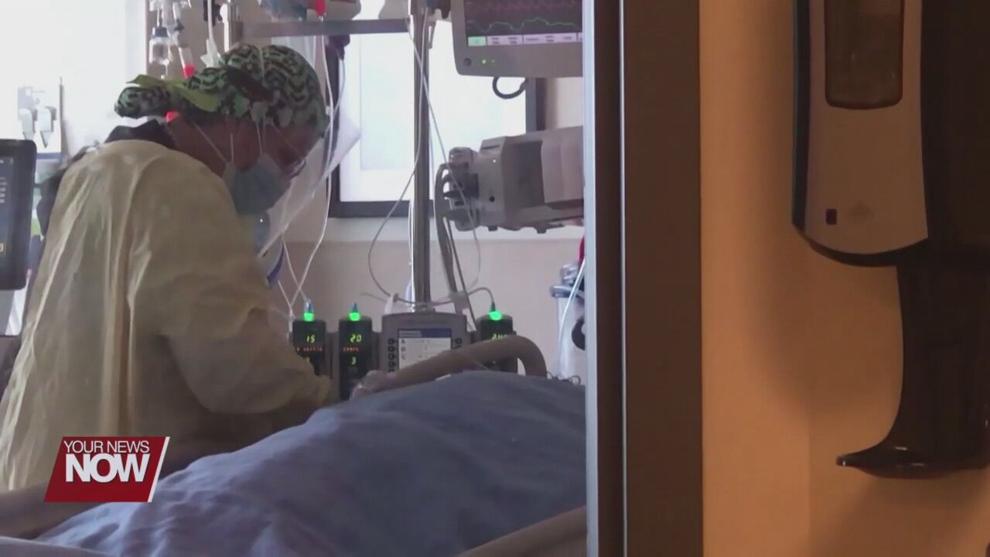 Every county in the state is considered high incidence, that is because of the rise of the Delta Variant. On August 18th there were 3,303 new cases which is the highest one-day increase since February of this year. This increase is not just affecting large urban areas, but smaller rural areas too. Mercer Health in Coldwater is reporting the highest number of hospitalizations since spring of this year.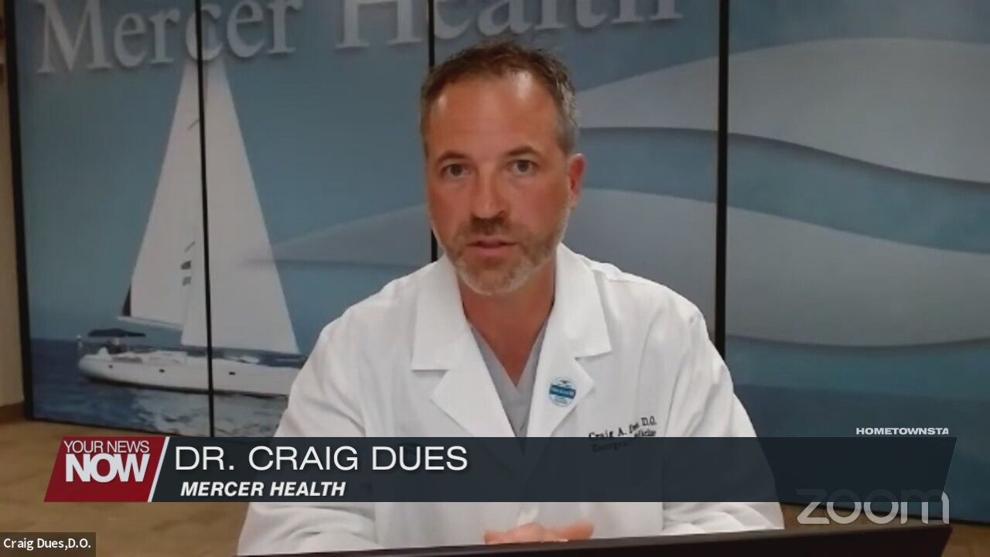 "In June we went several weeks without any inpatients, inpatient COVID patients and now we are seeing 3 to 4 patients a day for inpatient care," says Dr. Craig Dues, Mercer Health. "The number of our positive cases, we are seeing approximately 80% of those as unvaccinated patients, less than 20% are what we term as breakthrough cases. Patients that have been vaccinated and have tested positive for COVID. But by and far those patients are doing well, even though a minority of them require admission most of them have had a very short length of stays and have recovered uneventfully from their illness."
Doctor Dues says if you have questions about getting the vaccine you need to talk to your medical provider, versus hearing possible misinformation from other sources.