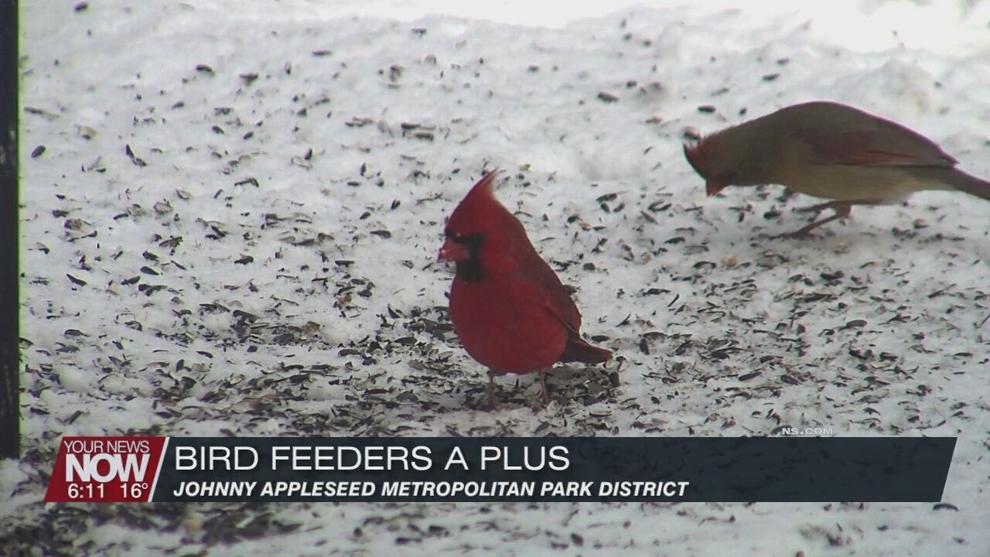 With inches of snow still on the ground, it can be difficult for birds to find food and local naturalists say you can give them a boost in survival with little effort.
Bird feeders can be any size from a large, covered platform to a hanging sock-like feeder. With fewer native foods available, a feeder can provide the extra food needed to keep them full of energy. By placing feeders near windows, it brings the birds to you.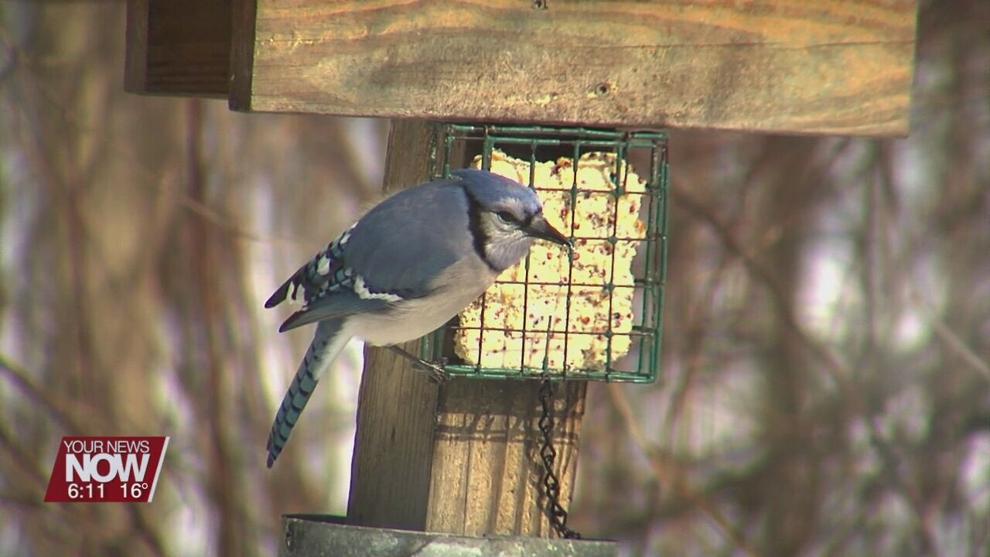 Naturalist Dan Hodges with Johnny Appleseed Park District adds, "It's a great opportunity to sit back and enjoy. You can count the different birds, you can enjoy their colors and their behavior, their patterns, sizes, and what they like to eat. All that sort of stuff or you can just sit back on your own, quiet, and drink a cup of coffee. It's great for kids, it's great for adults and the whole family."
Hodges says to keep the feeders full and you will enjoy bird watching all year long.