Hundreds of eager students will be visiting the University of Northwestern Ohio this weekend.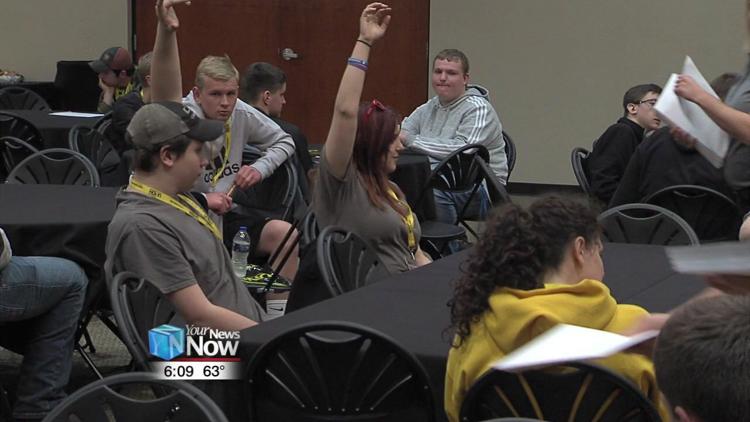 Friday started the Spring Preview and Scholarship Testing for the college of applied technologies. Students and their parents get the chance to tour the campus and learn about financial aid opportunities, housing, scheduling, employment, and detailed curriculum information. They also are testing for a chance to earn the Bob Hall Scholarship. Students could win up to a $5,000 scholarship.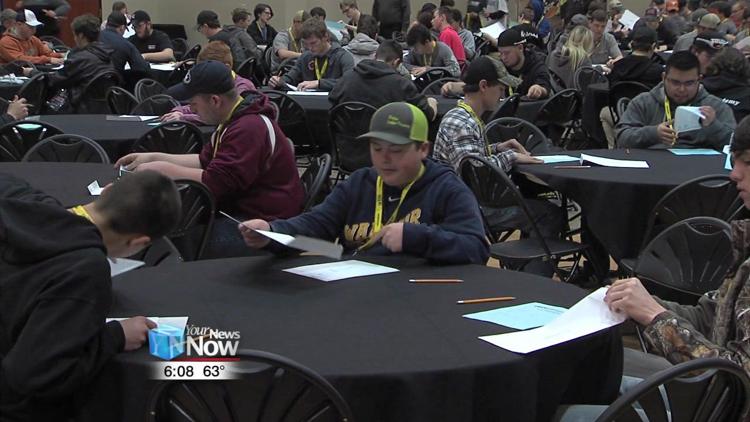 "These are all pertaining to the automotive and diesel, there's no math or English, it's all about the engines, the transmissions, the electrical, electronics, drive trains, it's all technical. Most of these students here obviously are hands-on oriented," said Don Lowder, College of A.T. Director of Admissions.
The test questions are multiple-choice dealing with the course work they're wanting to take. Friday's testing included automotive, diesel, agriculture, robotics, and HVAC. $75,000 worth of scholarships will be awarded. Testing continues on Saturday.