A senior living facility invited the community into their garden for a good cause.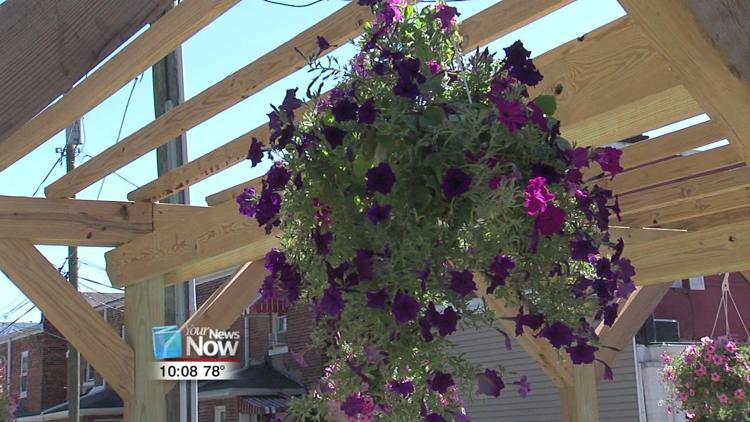 Lima's Springview Manor held a garden party to give people a chance to see what their facility has to offer and what their residents can do. The party featured artwork made my Springview's seniors over the past year so that everyone could see what they can do when they get creative.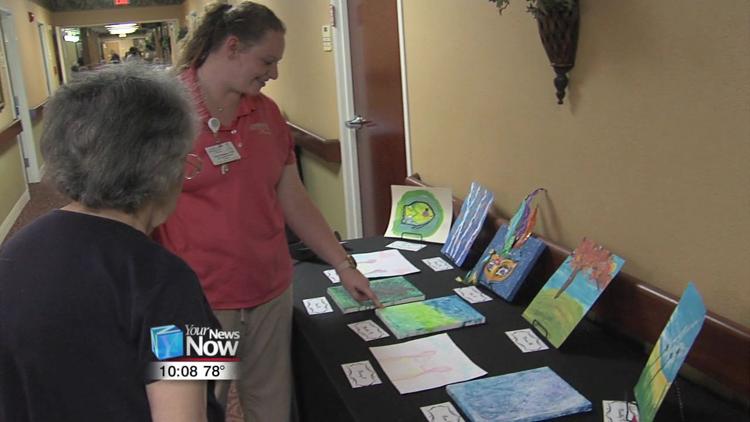 "It's just a nice way to highlight so families can come in and see their loved one's artwork and we can also highlight for the community that our residents are involved and they are still being involved in the arts and touching that creative side while they're staying with us," said Springview's Exec. Director, Shanna Barns.
The facility used the party as an opportunity to collect canned food for the Christian Corner.