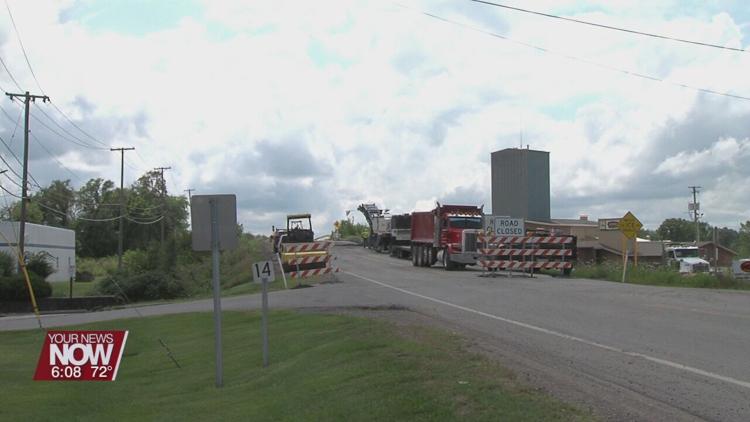 Work on the bridge on SR 117 is still going on, and unfortunately, will be slightly behind schedule.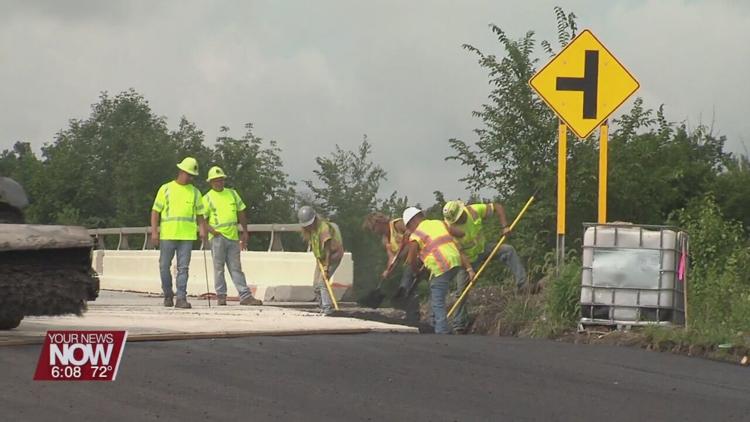 Crews were paving the bridge Tuesday afternoon, as part of a project originally projected to be finished around Thursday, August 6th. The Ohio Department of Transportation says this project required more material than expected, and that was part of the reason for the delay.
"Right now we're looking at mid-August, hopefully by the 18th," said Cheri Newton, ODOT Public Information District 1. "The existing conditions at the bridge were not what we anticipated and lead to some material shortages and delays in getting all that organized."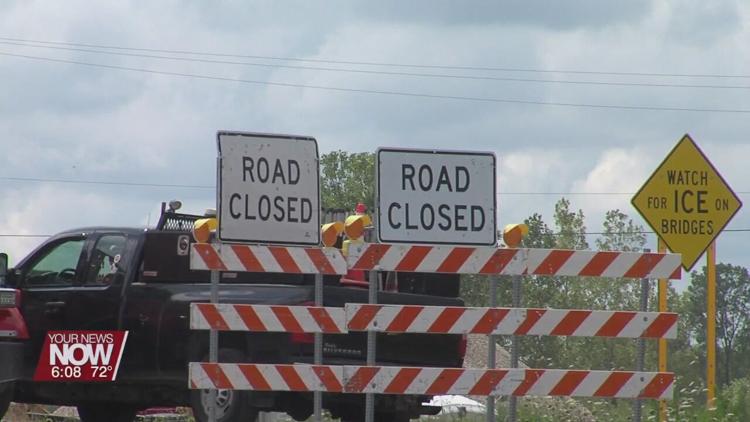 ODOT asks you to be patient and follow the detour signs as they finish up the project.