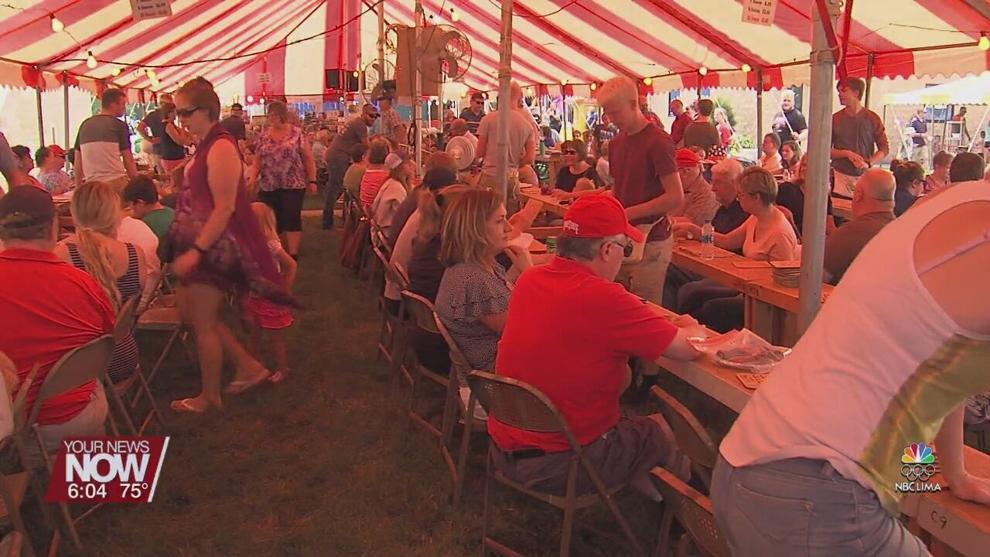 It was an exciting weekend in Columbus Grove for the St. Anthony of Padua annual festival.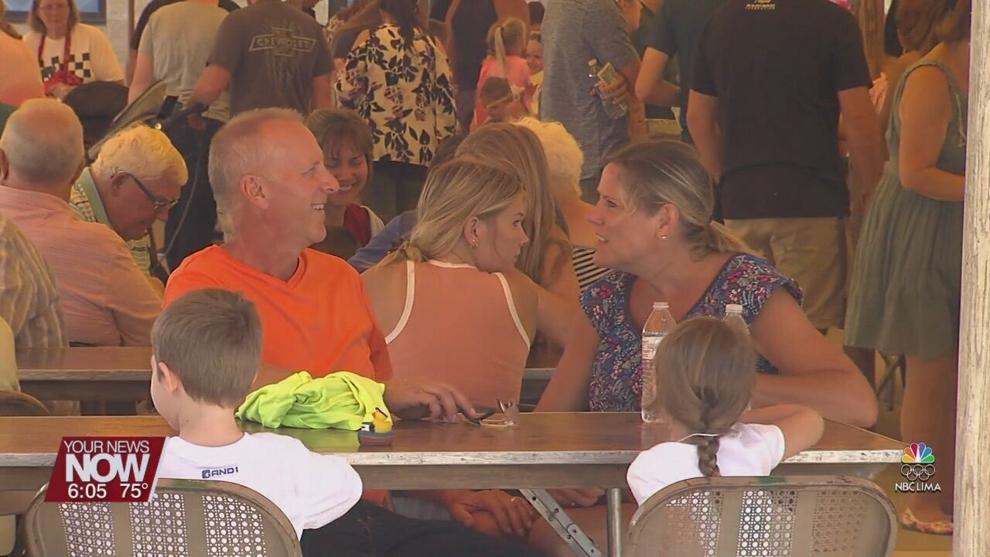 The church and school grounds were filled with tents, rides, and people for the return of the festival. Hundreds of people showed up for a weekend of games, food and fun in support of St. Anthony's.
The bingo tent was full all day, there were lines forming at the basket raffles, and the food was selling out. The church says that it's a wonderful time inviting the community out.
Father David Ritchie, the pastor at the church says, "When I came to this parish I had done a lot of festivals, and nobody does it better. I mean, the food is fantastic, the dinners, we always sell out. We sold out last night. We had a young people band, high school and college kids called "Split" last night, they were fantastic, we play bingo, we give away a car or 15 grand, it's wonderful."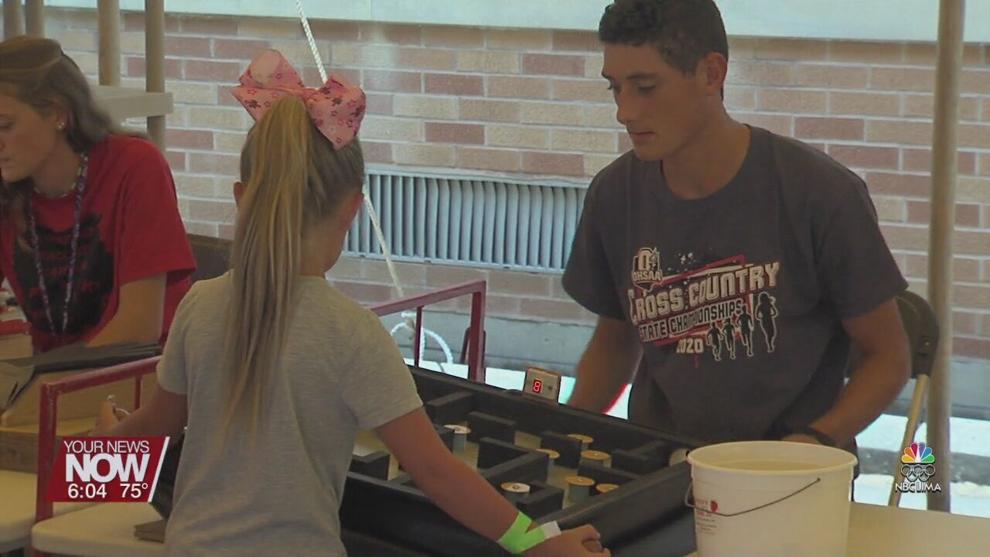 This is the biggest fundraiser for the church and it goes toward the general funds for both the church and school.