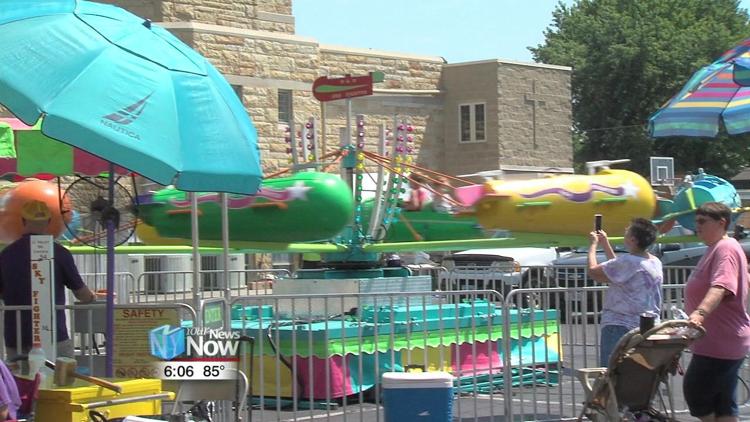 Festivities continued Sunday at one annual festival in Columbus Grove.
Food, games, and rides were just some of the things offered this year at the St. Anthony of Padua Parish Festival.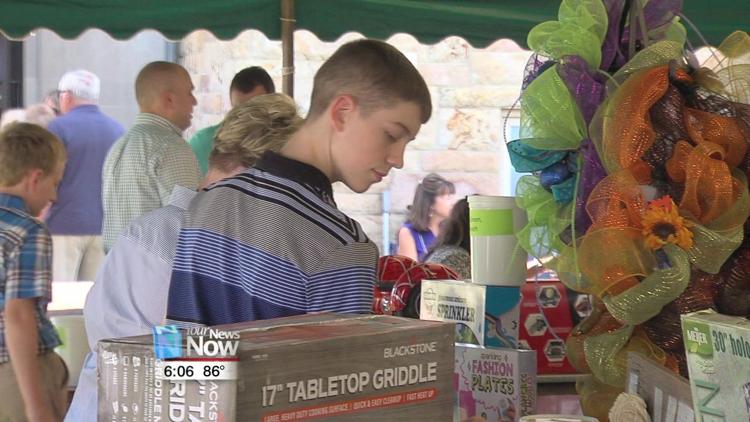 The Catholic church has hosted this festival for more than 80 years. All of the money raised from this event will go towards operational cost for the St. Anthony School.
Father David Ritchie says he is very proud of the work done by the volunteers and community that help every year.
"I've been to a lot of Parishes in Toledo and otherwise," said Father David Ritchie of St. Anthony of Padua Parish Festival. "This is a well-oiled machine and it's because of the chairmen and all the volunteers that we have and all the donations whether it be baked goods or whatever."
The festival continued until Sunday evening.