Giving back to the community has always been important to 11-year-old Jacob Miller. That's why every year he saves up his money from doing chores and donates it to area organizations.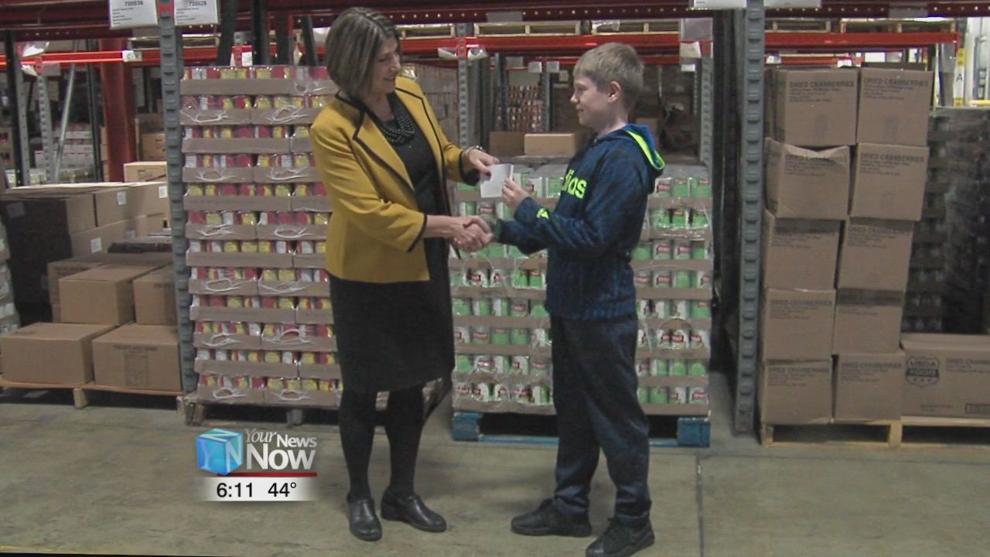 Last year, he donated to 60 dollars to the West Ohio Food Bank and this year he more than doubled that amount by giving $160. I just want to save so many lives instead of them going hungry and just not getting any food. The money he has donated will go towards purchasing food for the area school pantries. West Ohio Food Bank CEO Linda Hamilton said she is not only grateful for the donation but is also impressed with Miller and the values he has learned from his family.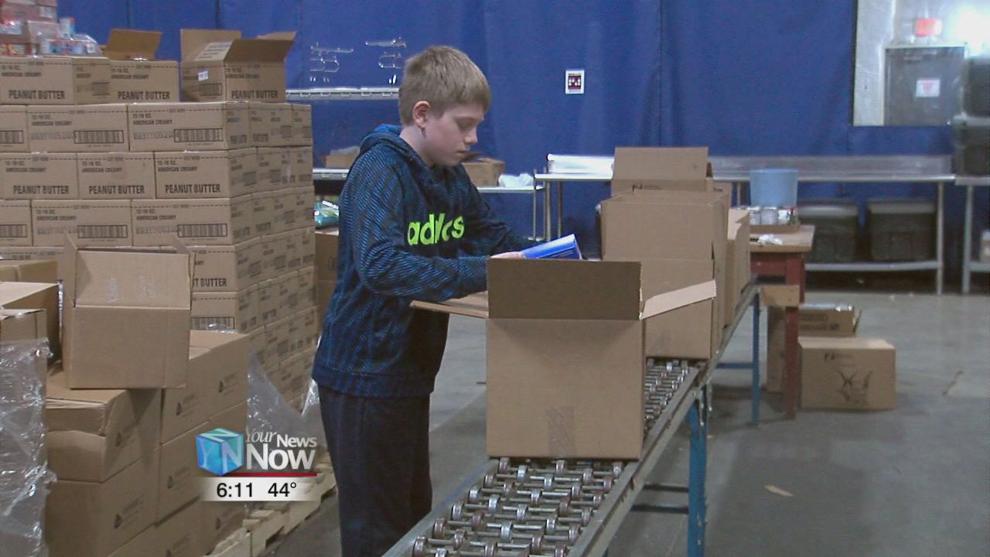 "It's really great to know that families are really helping to strengthen their kids to be able to not only take care of themselves as they get older and learn financial responsibility; but, also really learn what it's like to be giving back.
Miller hopes his generosity will help inspire others to do the same.
"I hope that they learn that they can help and how hurtful it can be to not help and how much it hurts to not get anything on this wonderful holiday," said Miller.