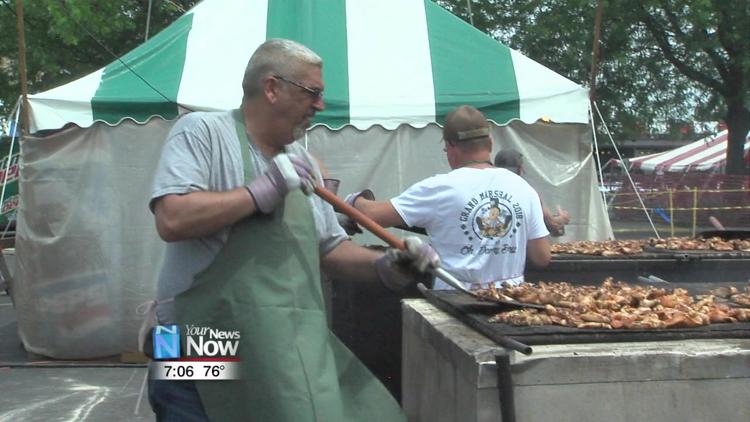 St. Gerard Parish attracted hundreds of families this weekend for its 41st annual festival.
On Saturday afternoon families got the chance to enjoy carnival rides, listen to a live band, eat funnel cakes, and more.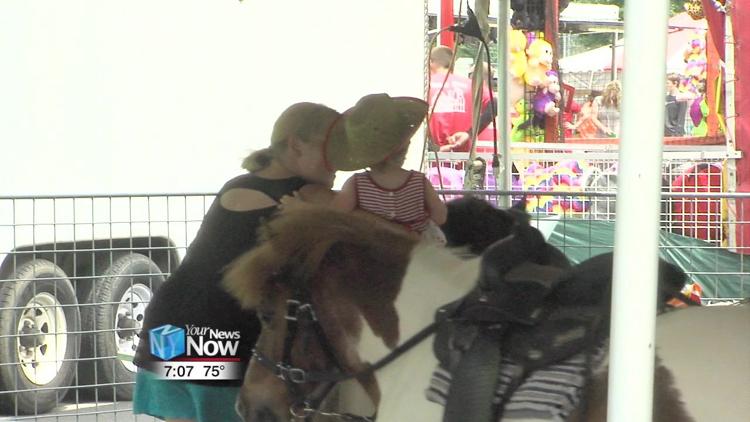 This is the church and the school's biggest fundraiser which helps with the school's growing student population.
One family who came to the festival for the first time said they are glad they came because it definitely met their expectations.
"We were bored sitting at home and we just decided to get out of the house," Emily Wooddruff, of Cridersville. "We've never been here before. We heard the wings were really good and we just wanted to come check it out and so far I think we're having a good time."
The festival will continue until June 9.