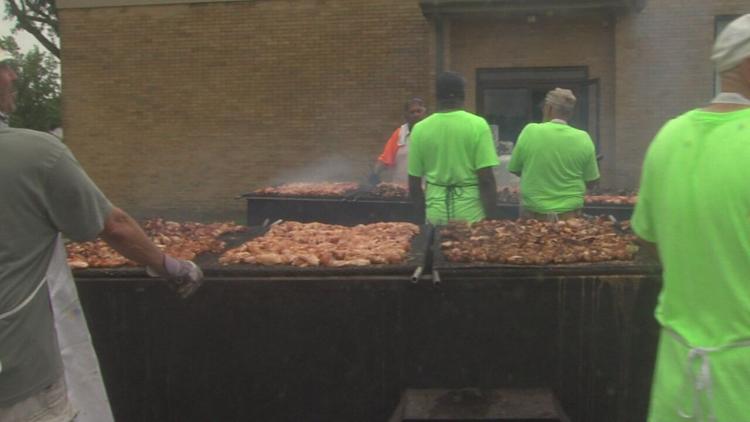 When St. Gerard's had to cancel their annual festival, they weren't going to let the community go wingless for a summer. On Saturday, they held the St. Gerard Parish 2020 Wingfest.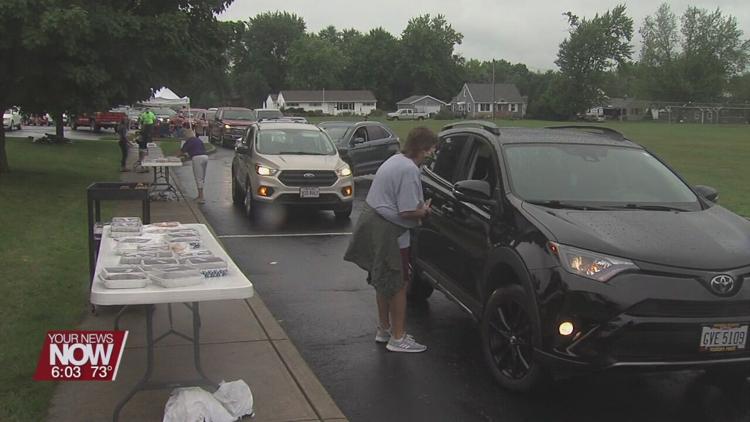 Around 2,000 pounds of wings were grilled-up to feed hundreds of people, eager to get their hands on some classic festival food. Baskets of wings were sold along with fresh-cut fries, homemade baked goods, and egg rolls. The line of cars that wrapped around the building was an overwhelming sight.
Michael Mays, the chairperson of the festival, said people started lining up nearly two hours before the event started.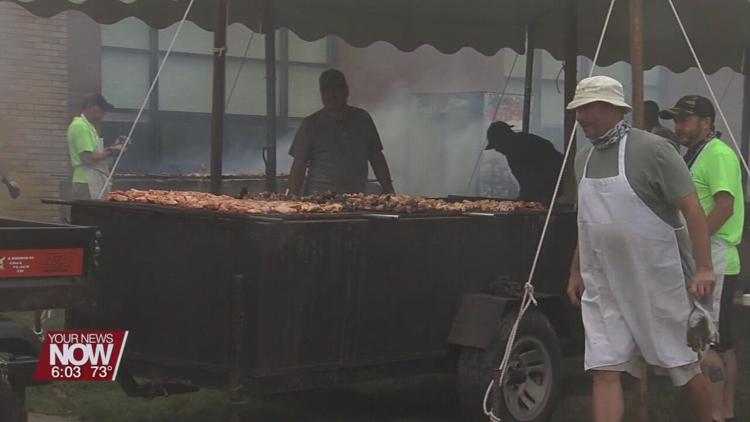 "I didn't realize exactly how many cars we were going to have, so that's amazing," says Mays. "We definitely have to thank the community for coming out and supporting us through this time."
The annual festival they have helps fundraise for the church and school. Mays says that the money raised will help offset the costs from the brand new addition to the elementary school that was built.