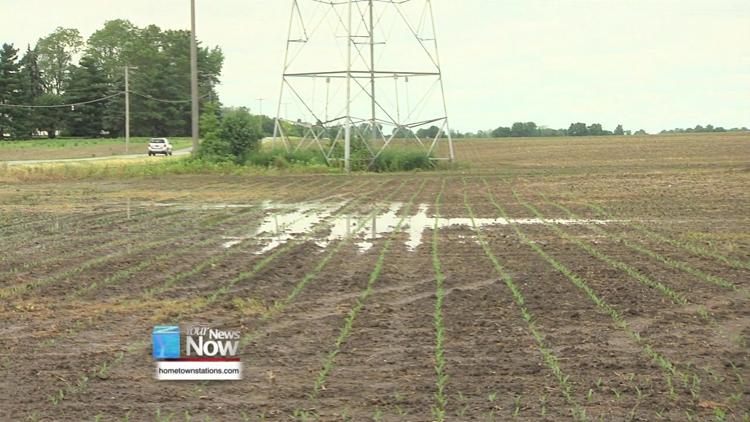 Members of one area church came together on Monday for a special mass to pray for area farmers.
Tonight's St. John the Baptist Catholic Church members prayed for farmers like Jim Gable. Gable, who farms land just south of Delphos said the heavy and constant rain has prevented him from planting his soybeans and caused him to plant his corn later than usual.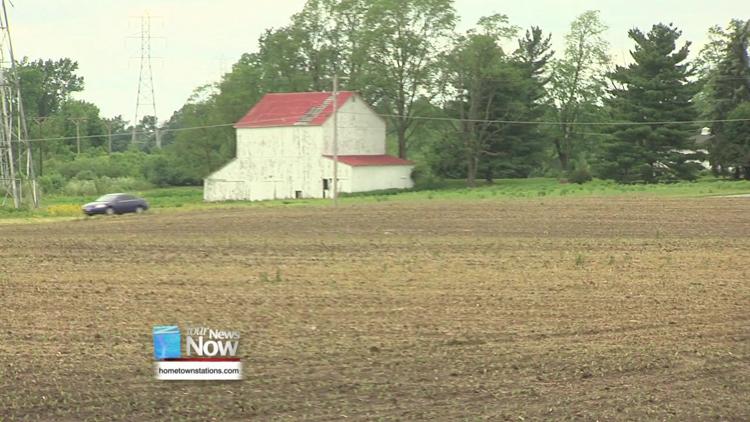 This is the latest he said he has ever had to wait to plant his crops and it has caused him to have a bad start to his farming season.
"It's been wet and it's been wet real long and we've been planting corn late and not planting it real fit- just getting it done and it's not good."
Gable said he hoped Monday night's prayer would help farmer's crops grow and he hopes the planting season gets better.