St. Marys Catholic School in Leipsic is kicking off Catholic Schools Week by giving the community a chance to stop by and see what they're all about.
The school opened their doors to show of the various projects students have been working on this past semester. They put an emphasis on the STEM activities students have done to highlight their plans to add a new STEM learning space by next school year.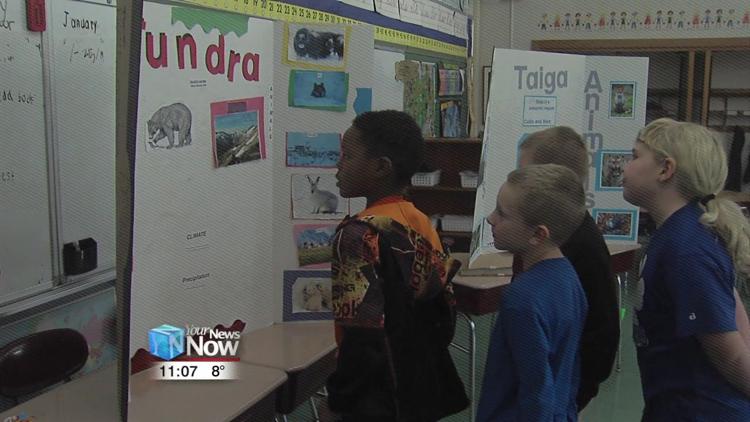 "I'm actually working on next working on next year creating a creator space where we do a lot of STEM activities in those classrooms to promote those careers for those students," said Principal Michelle Knippen. "Anytime during the day those kids can go in therewith adult supervision to work on those activities."
Knippen says that while St. Marys' enrollment has been steady in recent years, they have seen a decline over the past couple of decades. She says holding open houses is a good way to show the community that their school is there to stay for generations of Catholic families in the area, like the Schroeder family who has seen four generations go through St. Marys.
"I think it's the family spirit," said Joan Schroeder, a St. Marys alum whose father attended the school before her, and her children and many of her grandchildren did after her. "Everybody knows everybody else. It's such a cool and inviting environment, so warm and friendly, and everybody really pays attention and cares about each other. That's an awesome thing to have in your life."
Schroeder's husband, Denny, also attended school at St. Marys. He agrees with his wife that the environment at St. Marys is a solid experience for children.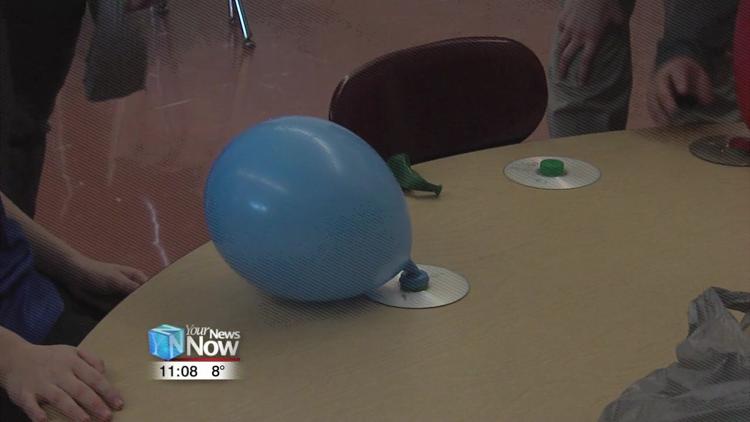 "It's so important to have a good foundation, good friends," said Denny. "That's what we like."
The school will continue their week-long celebration on Tuesday when they plan on gathering outside of the school to pray and release a rosary made of balloons.