A St. Marys church broke ground on a new activity center for the community this weekend.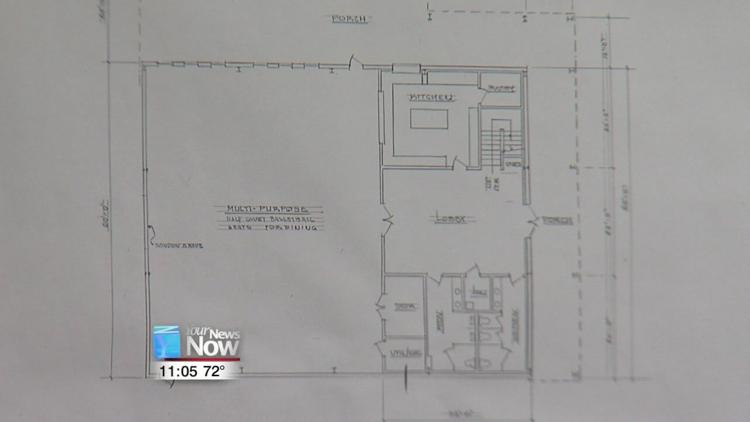 Living Hope Assembly of God held a groundbreaking ceremony to celebrate being one step closer to making their community center a reality. The planned Living Hope Center will be large enough for a basketball court and kitchen, as well as temporary living quarters for visiting missionaries. The church is hoping the people of St. Marys will take full advantage of the space once it is complete.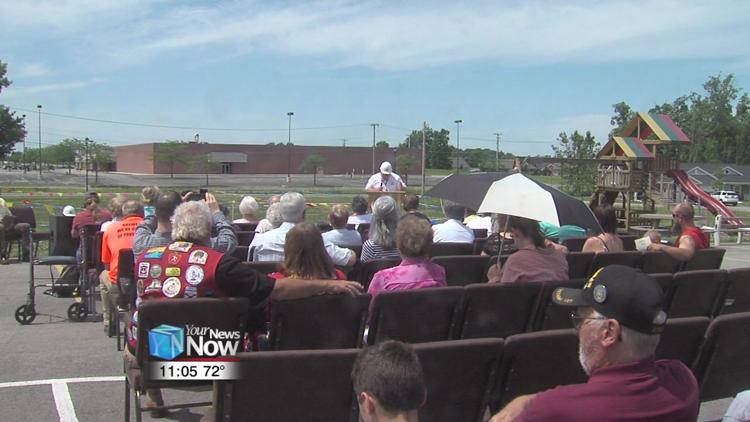 "We feel like our current building just isn't big enough to do the ministry for St. Marys that we want to do," said Rev. Rick Scheer, Lead Pastor for the church. "We can do plenty of things for ourselves but if we're doing it for ourselves, we're just a country club and we want to be a church that ministers to St. Marys and we just needed a bigger space."
The church plans on beginning construction as soon as possible, and say it could take up to a year and a half before the space is complete.