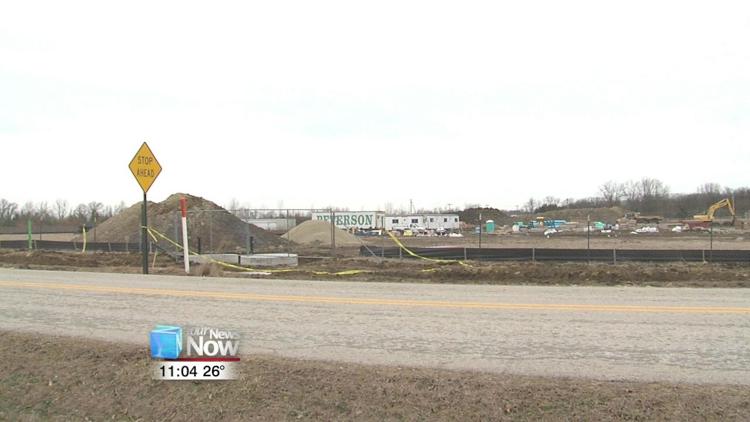 The City of St. Marys is making progress on their new water treatment plant.
The new plant is currently under construction at the intersection of Koop Road and County Road 66-A. The $20 million project is on schedule with the build sit at grade.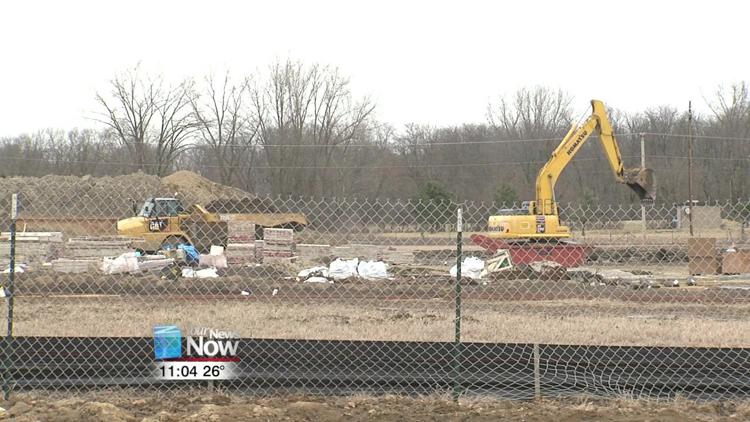 While everything is still on track, the weather has prevented them from pouring concrete as soon as they would've liked to.
"It's been a really wet fall, a wet winter, and when it hasn't been wet, it's been zero, but they have worked most days," Jeff Thompson, Superintendent of Water and Sewer Dept. for the City of St. Marys. "They are right on schedule so they plan on having it done approximately next spring if everything goes good, weather permitting."
The next step will be to move heavy equipment in before the outer shell is put up.