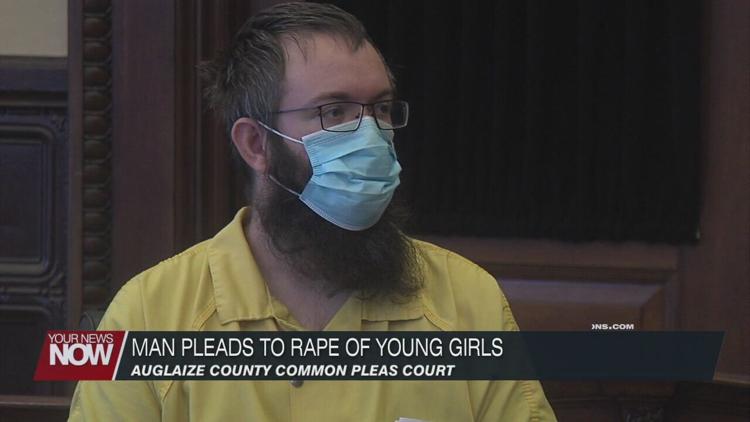 A St. Marys man has changed his plea to sexual-related crimes that date back to 2014.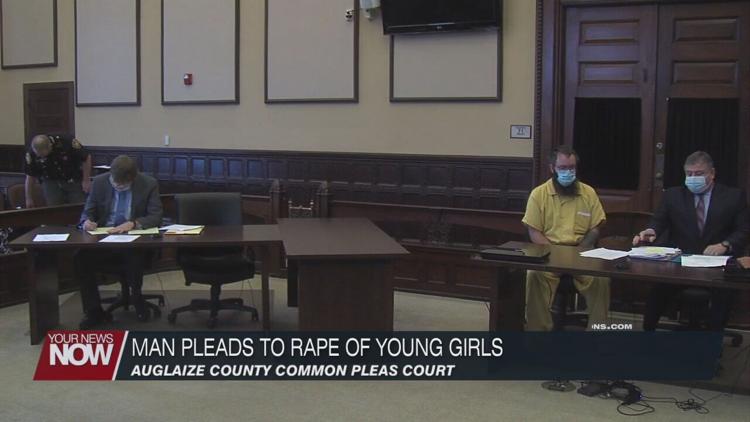 Blayne Brock has pleaded guilty to two counts of rape and two counts of gross sexual imposition. 17 related charges were dismissed. The language in the rape charges was amended to exclude the age of the two victims.
Two of the charges come from the time between December 2019 and August 2020. That victim was 10 years old at the time. The remaining charges came between April 2014 and April 2017 to a girl who was 11 when the crimes began happening. The two attorneys agreed on a sentence of 23 years to 26.5 in prison.
Brock will register as a tier three sex offender. Sentencing was postponed while the victims write impact statements for the judge.