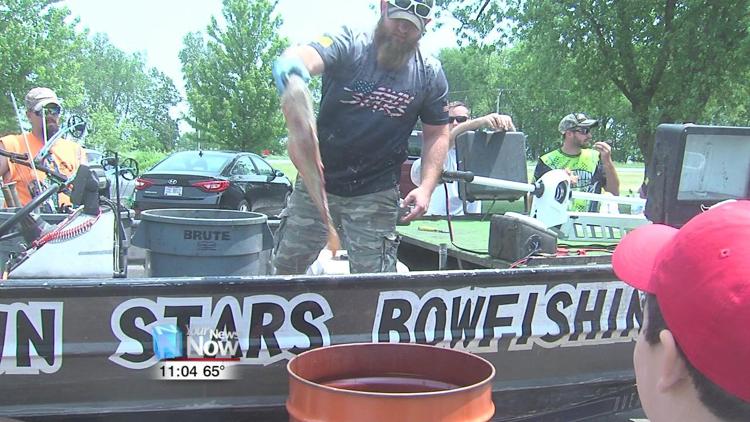 The St. Marys Rotary Club is doing its part to improve the health of Grand Lake St. Marys.
The group held their annual Grand Lake Carp Derby this weekend. Fishers from around the region traveled to the lake to try to catch the biggest and the most carp swimming in Grand Lake St. Marys' waters. Not only does the event raise money for the rotary to put back into the community, but it helps keep the lake in good health as we move into the summer months.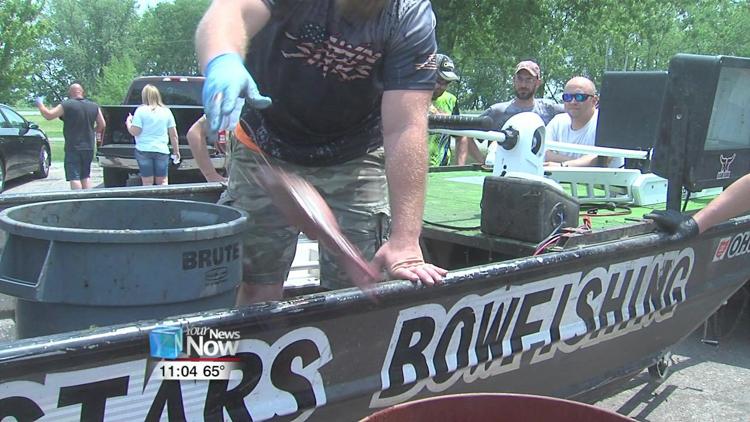 "The state has told us that their adaptive management plan on the lake calls for a lot of rough fish removal," said St. Marys Rotary president Zach Ferrall. "They destroy a lot of the aquatic plants that help Grand Lake breathe, and so we want to encourage more carp around the lake being taken out to help the water quality get better."
The Rotary will be back at the shelter house accepting fish tomorrow, June 2, 2019, from 10 am to noon.