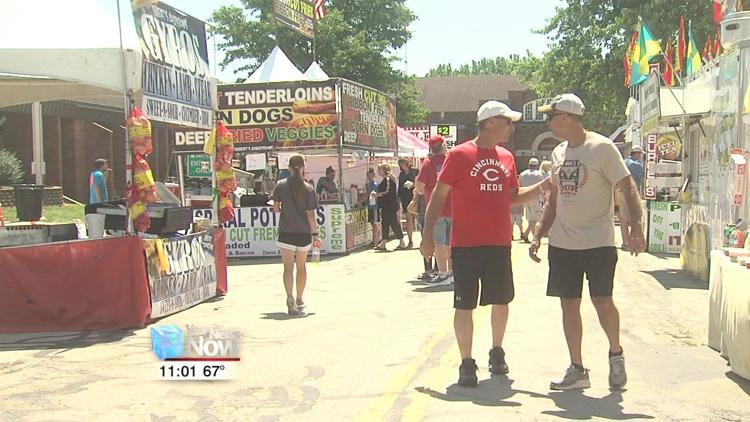 The St. Marys community looks forward to rounding our their summer each year with everything Summerfest has to offer. The four-day-long event has something for the whole family and gives them a reason to visit the downtown area and see what's happening in St. Marys.
"We've got a lot of great music, we've got car shows, we've got great food, the bands are super, and people are really friendly," said Bud Fitzgerald, a member of the Kiwanis Club of St. Marys who was volunteering at the festival with the service organization. "We bring a lot of people in. They get to see our community, and we want those people to get involved in our city."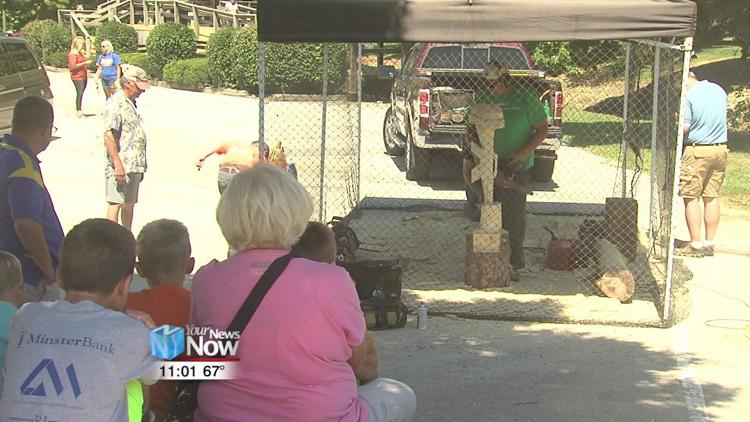 The event not only brings the community together, but it is the largest fundraiser of the year of the Chamber of Commerce, but they are not the only local organization that gets a boost from working the festival.
"It shows community pride of bringing everyone together to work for the betterment of St. Marys," said Abby Balster, Exec. Director of the St. Marys Area Chamber of Commerce. "We have a lot of local vendors here that are raising money for their organizations as well as those planning events raising money and just coming together as a community."
Summerfest will wrap up on Sunday starting with a morning softball tournament followed by a Worship Service at noon. The first-ever Wheelchair Races will kick off at 1 o'clock in the afternoon on South Street with other activities continuing through the night.